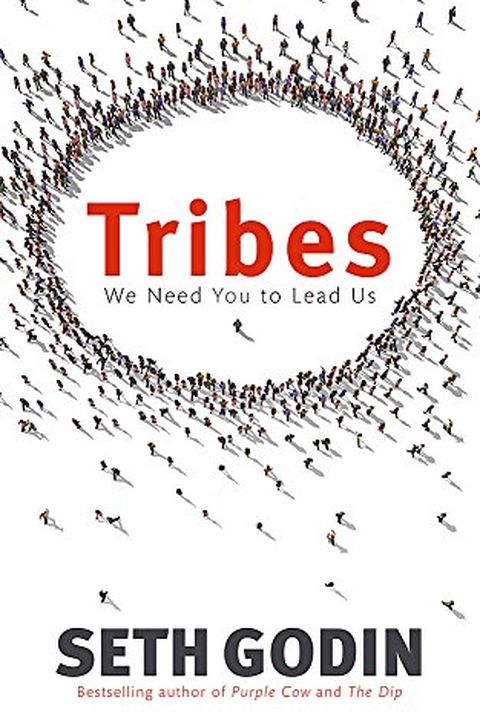 Tribes
Seth Godin
This book explores the power of creating a tribe, a group of individuals with a shared vision or goal. The author, Seth Godin, argues that in this day and age, anyone can start a movement and make a difference. Join Godin as he explores the potential of uniting like-minded people and accomplishing truly remarkable things.
Publish Date
2008-10-16T00:00:00.000Z
2008-10-16T00:00:00.000Z
Recommendations
Inspiring look at what it takes to organize and mobilize groups of people.     
–
source
@morganhousel @followtheh Feels way more tribal, maybe I just notice it a lot as a marketer. Seth Godin got a lot right in this book.     
–
source