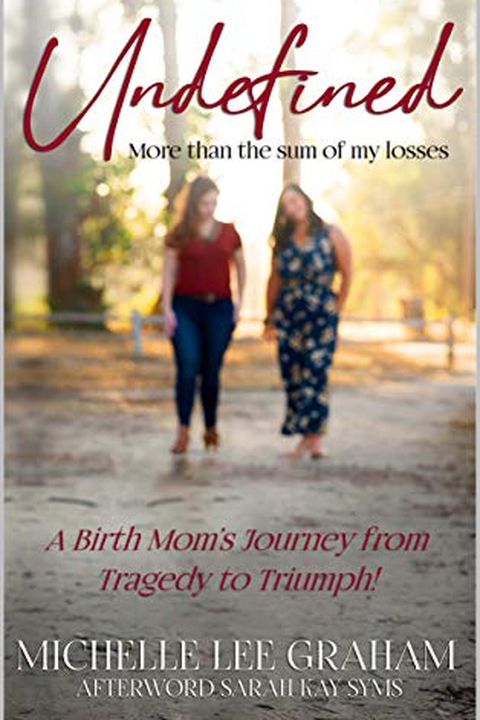 Undefined
More than the Sum of my Losses
Michelle Graham, Sarah Syms
Undefined is an inspiring Christian book that tells the true story of a birth mom's courage in the face of overwhelming tragedy. She overcomes the ostracization of teen pregnancy, the struggles of pregnancy and the separation involved in adoption through holding onto her faith. Each chapter addresses different aspects of the pregnancy and the aftermath of Christian adoption, from tumultuous family relationships to finding the strength to turn away from those who were shaming her. This story empowers women and speaks of the goodness of God. If you're dealing with complexities in your family or considering Christian adoption, this book is perfect for you.
Publish Date
2020-10-04T00:00:00.000Z
2020-10-04T00:00:00.000Z
Recommendations
@jentaub @Dahlialithwick Love this book. I'm part way through and it's clear that it's a keeper.     
–
source