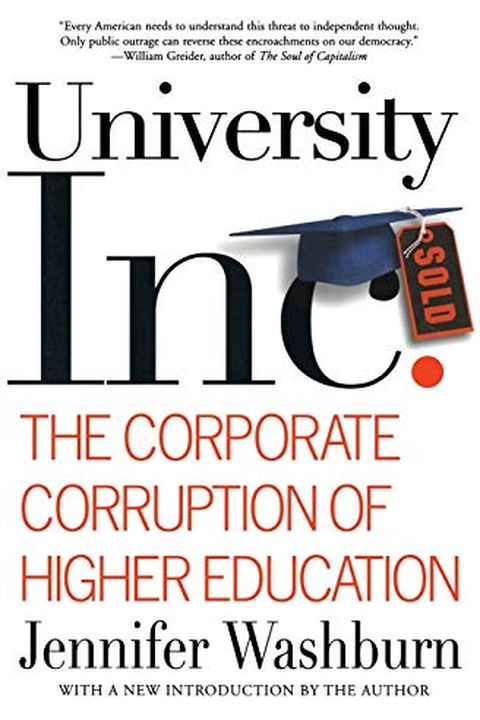 University, Inc.
The Corporate Corruption of Higher Education
Jennifer Washburn
Our federal and state tax dollars are going to fund higher education. If corporations kick in a little more, should they be able to dictate the research or own the discoveries? During the past two decades, commercial forces have quietly transformed virtually every aspect of academic life. Corporate funding of universities is growing and the money c...
Publish Date
2006-08-22T00:00:00.000Z
2006-08-22T00:00:00.000Z
First Published in 2005
Recommendations
I've written previously about how patents are corrupting academia And I encourage everyone to read University Inc. by Jennifer Washburn - a fantastic book that goes into these and other issues in detail.     
–
source