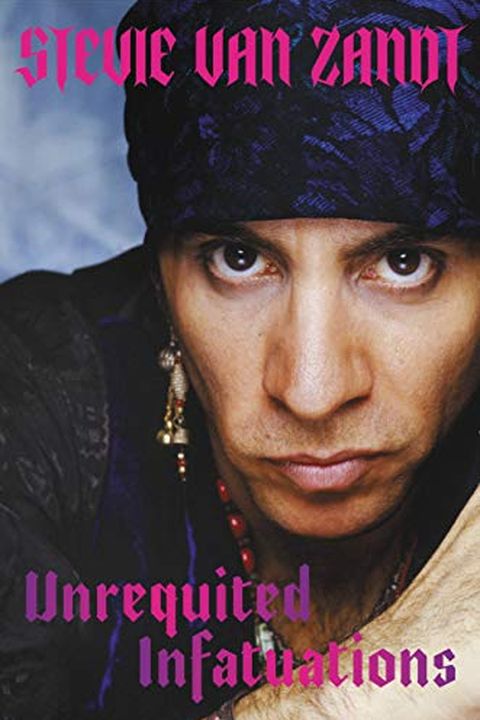 Unrequited Infatuations
A Memoir
Stevie Van Zandt
Discover the epic tale of self-discovery and the power of Rock and Roll in this instant international bestseller that takes readers from suburban New Jersey to the world's largest stages. Dive into the never-before-told stories of a member of the E Street Band, who became a political songwriter, journalist, actor, and activist for justice. Unrequited Infatuations chronicles Stevie Van Zandt's journey and his profound devotion to the endangered species of Rock. This is not just a memoir; it's a unique and unparalleled master class in rock and roll, activism, and spiritual seeking.
Publish Date
2021-09-28T00:00:00.000Z
2021-09-28T00:00:00.000Z
Recommendations
Started reading this book a couple days ago. Wonderful. Penetrating. Meaningful. I'm into it. Thanks @StevieVanZandt for writing it.     
–
source