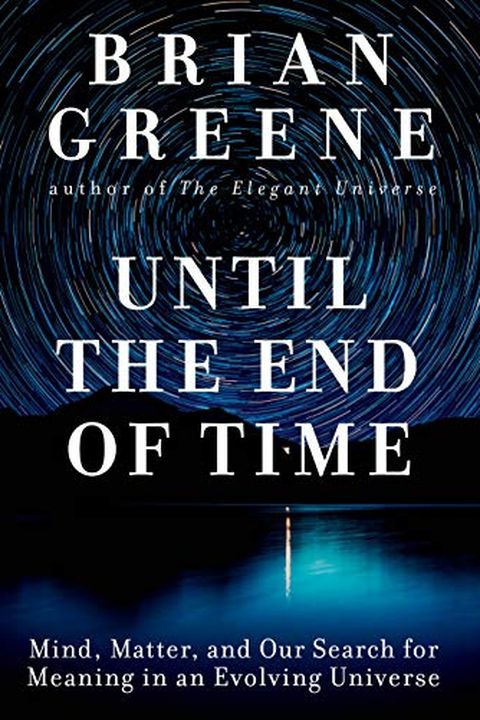 Until the End of Time
Mind, Matter, and Our Search for Meaning in an Evolving Universe
Brian Greene
Explore the mysteries of deep time and the quest for meaning in this captivating journey through the history of the universe. From the big bang to the end of time, follow physicist Brian Greene as he reveals the awe-inspiring structures that have formed in the chaos of the universe. Discover how life, consciousness, and culture emerged from this vast expanse, and contemplate the future of humanity in the face of the universe's inevitable evolution. With nested stories and a new perspective on our place in the cosmos, this book is a must-read for anyone seeking a deeper understanding of our world.
Publish Date
2020-02-18T00:00:00.000Z
2020-02-18T00:00:00.000Z
Recommendations
Brian Greene's new book "Until the End of Time" will be released in just two days. Can't wait! Best of luck with the launch, @bgreene, and thanks for all you do to communicate the wonders of modern physics.     
–
source