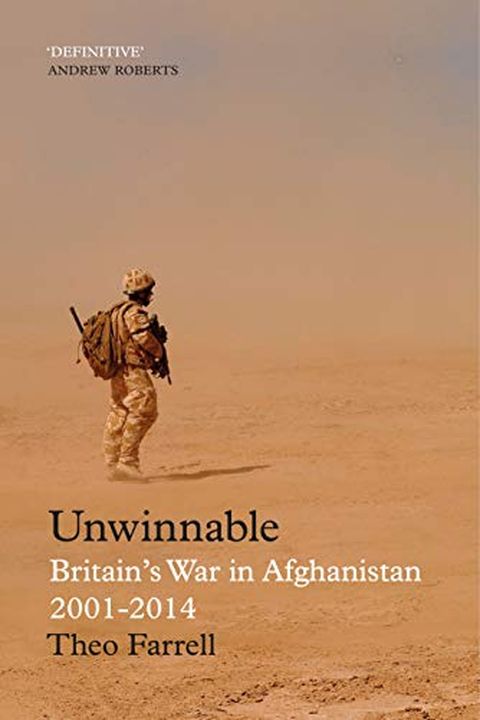 Unwinnable
Britain's War in Afghanistan, 2001–2014
Theo Farrell
British and US forces could have successfully withdrawn from Afghanistan in 2002, having done the job they set out to do: to defeat al-Qaeda and stop it from launching further terrorist attacks against the West. Instead, British troops became part of a larger international effort to stabilise the country. Yet over the following thirteen years the B...
Publish Date
2017-09-07T00:00:00.000Z
2017-09-07T00:00:00.000Z
Recommendations
Another book to recommend. Tons of lessons for the future. Afghanistan certainly remains a challenge.     
–
source