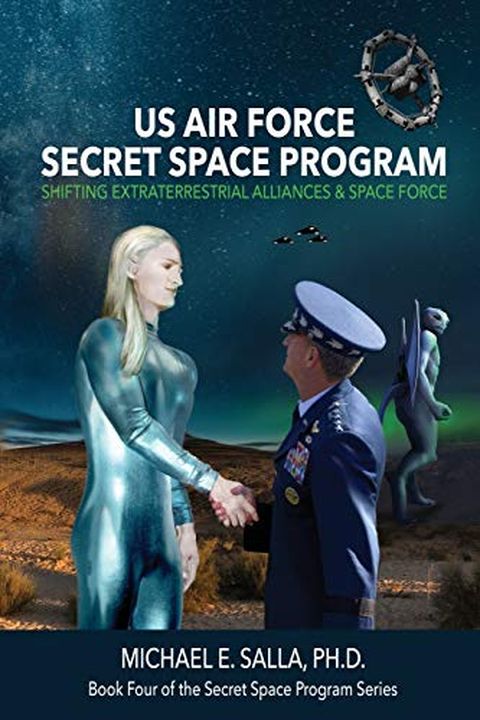 US Air Force Secret Space Program
Shifting Extraterrestrial Alliances & Space Force
Michael Salla
The US Air Force is experiencing a profound shift! In order to aggregate the military's major space assets under one authority, they are being moved into a new branch under the purview of the Air Force. This new branch is to be called "Space Force". The true purpose of Space Force will be to publicly unveil the most well-guarded secrets in the Air ...
Publish Date
2019-05-20T00:00:00.000Z
2019-05-20T00:00:00.000Z
Recommendations
@DisclosureBP @Jordan_Sather_ Oh I so hope. This would be totally amazing. Just finished Dr. @MichaelSalla new book. Loved how he linked it all together. That & movie Majestic awesome Red Pilling. Love your work Jordan.     
–
source