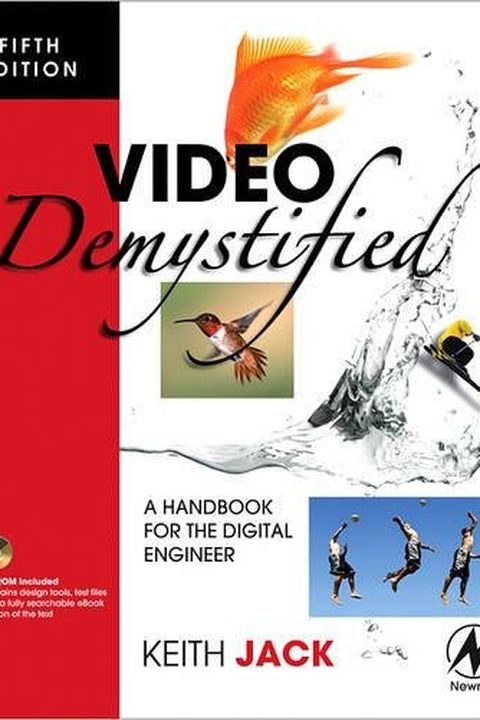 Video Demystified
A Handbook for the Digital Engineer, 5th Edition
Keith Jack
What doesn't have a video component nowadays? IPod, cell phone, computer, they all have video. And, of course, television which is a major source of our entertainment and information. Any engineer involved in designing, manufacturing, or testing video electronics needs this book!Each edition of Video Demystified has sold thousands of copies and ans...
Publish Date
2007-05-14T00:00:00.000Z
2007-05-14T00:00:00.000Z
First Published in 1993
Recommendations
Analog video might be dead, but I still find useful info in this book.     
–
source