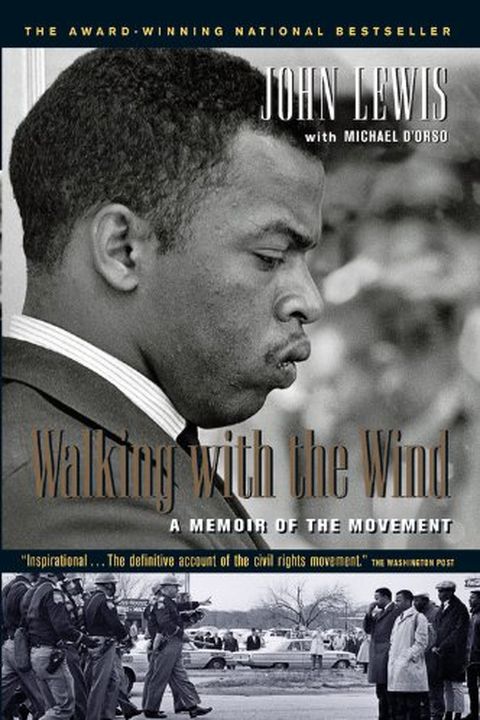 Walking with the Wind
A Memoir of the Movement
John Lewis
An eloquent, epic firsthand account of the civil rights movement by a man who lived it-an American hero whose courage, vision, and dedication helped change history. The son of an Alabama sharecropper, and now a sixth-term United States Congressman, John Lewis has led an extraordinary life, one that found him at the epicenter of the civil rights mov...
Publish Date
1999-10-18T00:00:00.000Z
1999-10-18T00:00:00.000Z
First Published in 1998
Recommendations
His contribution to civil rights literature was second to none. A National Book Award and the best memoir by a Black male on the civil rights movement: WALKING WITH THE WIND. Thank you, John Lewis, for bequeathing to humanity your treasure chest, your literature. 3/3     
–
source
My copy of this book is EXTREMELY worn. I refer to it often. I regard it as an essential text of the Civil Rights Mvmt. It reveals the deep strategic thinking and critical observations of #JohnLewis in the work. He wasn't just good & moral & dedicated. He was brilliant.     
–
source