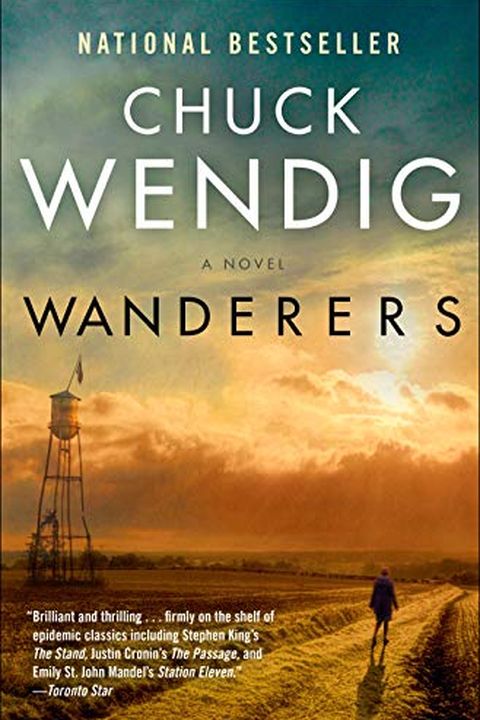 Wanderers
A Novel
Chuck Wendig
In Wanderers by Chuck Wendig, a mysterious epidemic sweeps America, causing people to sleepwalk towards an unknown destination. Shana and her sister are caught up in the chaos, and soon encounter a group of shepherds who are protecting the sleepwalkers. As society falls apart, they must unravel the secret behind the epidemic before it tears the nation apart. Praise is heaped on this "suspenseful, twisty, satisfying, surprising, thought-provoking epic" (Harlan Coben) that draws comparisons to Stephen King's The Stand.
Publish Date
2019-07-09T00:00:00.000Z
2019-07-09T00:00:00.000Z
Recommendations
The book I chose from these recommendations was "Wanderers" by Chuck Wendig and it blew my pants off. It was a /fast/ read for a long book, and gives weight to the feeling I have right now that humanity is always on a knife's edge.     
–
source
The worst thing I can imagine for a #scifi book is to merge various concepts such as A.I., nanorobots, and a pandemic in a 800+ page long story. But man, Chuck Wendig did that in Wanderers. I spent hours every day reading it during my only holiday this year. Still worth it.     
–
source