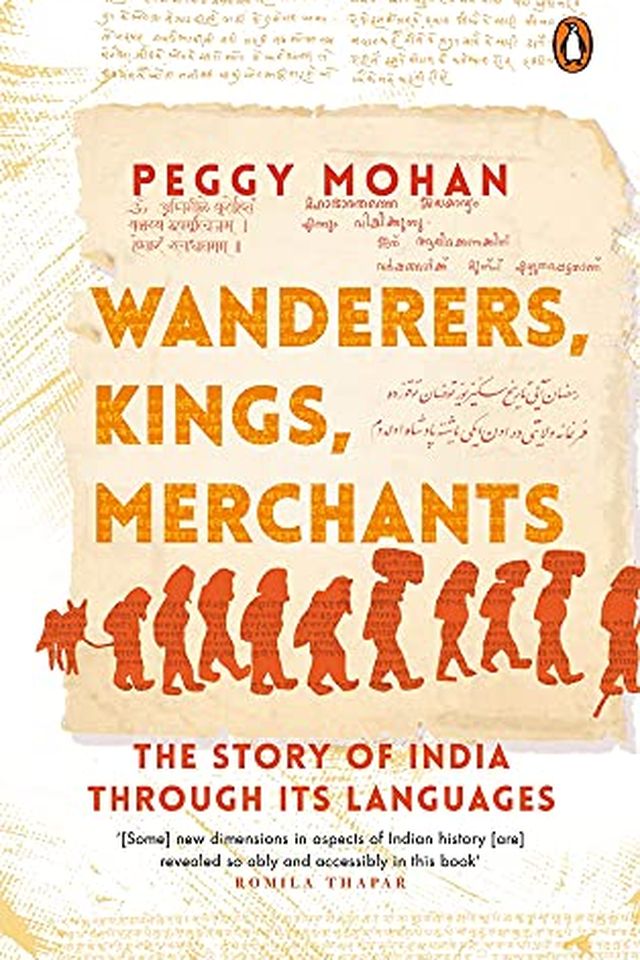 Wanderers, Kings, Merchants
Peggy Mohan
Discover how migration has shaped all Indians from ancient times in this unique exploration of language and culture. Wanderers, Kings, Merchants delves into the fascinating early history of South Asia, examining the rise of Urdu, language formation in the North-east, and the surprising dominance of English after Independence. This original book presents the astounding argument that all Indians are of mixed origins and highlights the potential endangerment of India's native languages.
Publish Date
2021-04-12T00:00:00.000Z
2021-04-12T00:00:00.000Z
Recommendations
On #internationalmotherlanguageday2022 #InternationalMotherLanguageDay please read Peggy Mohan's book The Story of India Through Its Languages. It's like uncovering ancient artefacts in the languages we speak today, & it's dedicated to 'migrants: our ancestors, our children'.     
–
source