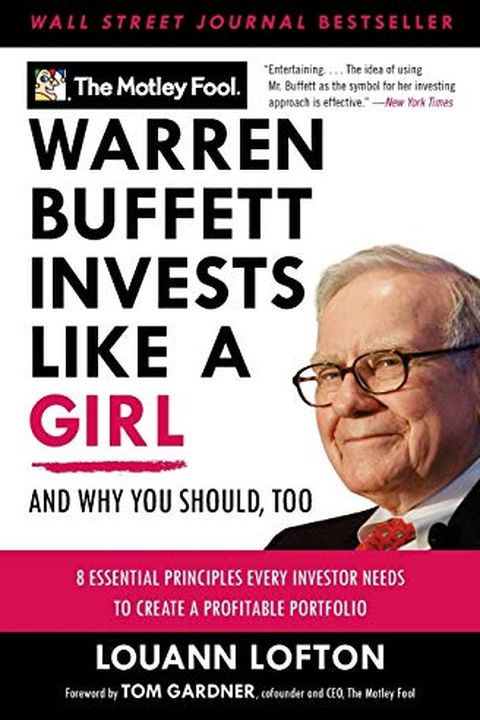 Warren Buffett Invests Like a Girl
And Why You Should, Too
The Motley Fool
*** Wall Street Journal bestseller ***Investing isn't a man's world anymore—and this provocative and enlightening book shows why that's a good thing for Wall Street, the global financial system, and your own personal portfolio.Warren Buffett and all of the women of the world have one thing in common: They are better investors than the average man. ...
Publish Date
2012-04-24T00:00:00.000Z
2012-04-24T00:00:00.000Z
Recommendations
@StephynieMalik @DaliaFeldheim "Lead like a girl." Yes! Reminds me of my favorite book title: Warren Buffett Invests Like a Girl: And Why You Should, Too, by LouAnn Lofton.     
–
source