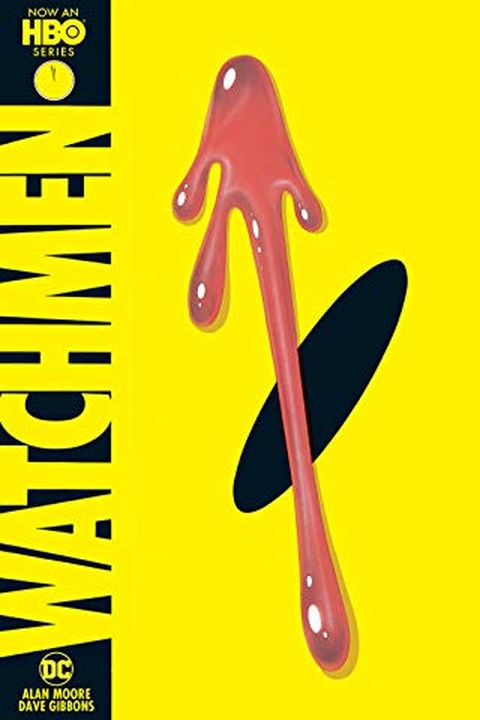 Watchmen
Alan Moore
This Hugo Award-winning graphic novel chronicles the fall from grace of a group of super-heroes plagued by all-too-human failings. Along the way, the concept of the super-hero is dissected as the heroes are stalked by an unknown assassin.One of the most influential graphic novels of all time and a perennial best-seller, Watchmen has been studied on...
Recommendations
I've given Watchmen to people.     
–
source
Just finished reading Watchmen—gritty, smart, and surprisingly real, considering it's based on superheroes. I loved the juxtaposition of parallel stories and the details of the lives of regular people in NY. While it all happens in 1985, it's eerily relevant to today's America 🤯     
–
source
I often give Watchmen to people.     
–
source