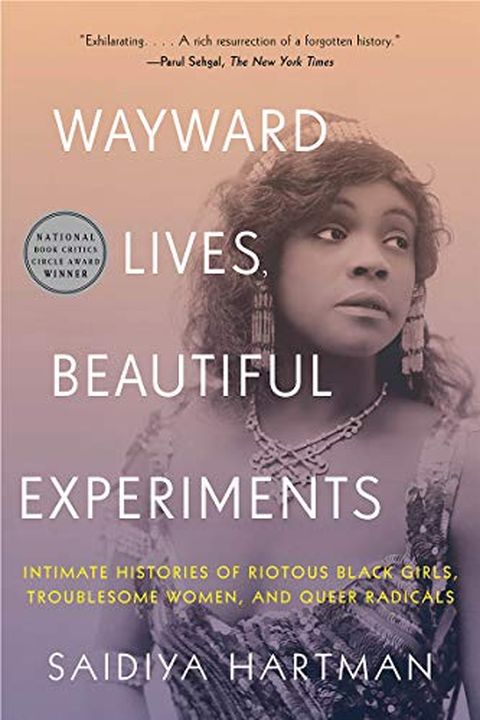 Wayward Lives, Beautiful Experiments
Intimate Histories of Riotous Black Girls, Troublesome Women, and Queer Radicals
Saidiya Hartman
A breathtaking exploration of the lives of young black women in the early twentieth century.In Wayward Lives, Beautiful Experiments, Saidiya Hartman examines the revolution of black intimate life that unfolded in Philadelphia and New York at the beginning of the twentieth century. Free love, common-law and transient marriages, serial partners, coha...
Publish Date
2020
January 14
First Published in 2019
Recommendations
When I met Saidiya Hartman in 2019, I told her I was an anarchist and thanked her for centering the anarchism of young Black women in her glorious book, Wayward Lives, Beautiful Experiments.     
–
source
To honour #IWD2021, let me tell you about some books written by women that I read since the last IWD & that I loved: Wayward Lives, Beautiful Experiments - Saidiya Hartman The Argonauts - Maggie Nelson Motherwell: A Memoir - Deborah Orr The Mermaid of Black Conch - @moniqueroffey     
–
source