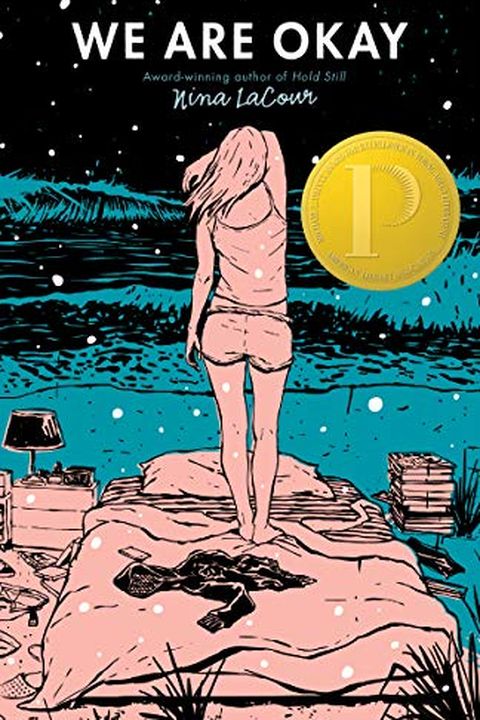 We Are Okay
Nina Lacour
A beautifully crafted novel that offers a raw, honest portrayal of grief, loneliness, and the power of love. When Marin leaves everything behind, she finds herself struggling to outrun tragedy and the pain of her past. Months later, she's alone in a dorm waiting for her best friend to visit and finally confront the unsaid. This moving, poignant story is a must-read for anyone who's ever felt lost or alone. Praise for the novel's exquisite writing, emotional impact, and profound beauty makes We Are Okay a moving portrait of healing and resilience.
Publish Date
2017-02-14T00:00:00.000Z
2017-02-14T00:00:00.000Z
Recommendations
Soooo, I'm gonna gush for a few tweets about a book that I truly and completely adored: WE ARE OKAY by @nina_lacour 1/?     
–
source