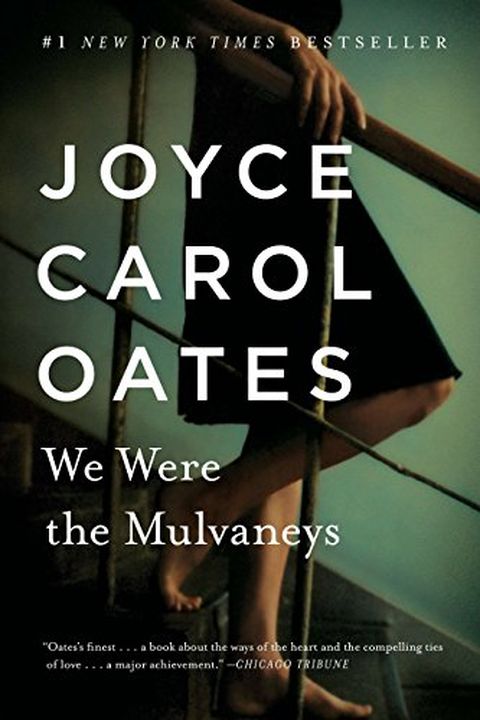 We Were the Mulvaneys
Joyce Carol Oates
This novel follows the heartbreaking downfall of the privileged and charismatic Mulvaney family of High Point Farm, New York. Through the eyes of the youngest son, Judd, we witness their tragic descent from happiness and success to loneliness and exile. Judd seeks to unravel the mystery of their undoing and bring his family back together in the healing power of love.
Publish Date
1997-09-01T00:00:00.000Z
1997-09-01T00:00:00.000Z
First Published in 1996
Recommendations
@EmilyRNunn I loved that book so much.     
–
source