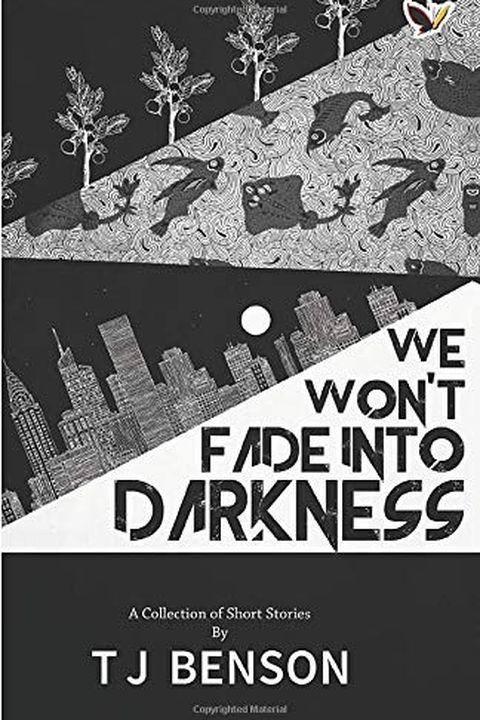 We Won't Fade Into Darkness
TJ Benson
"Discover a world where males are going extinct and female monarchs have gone to extremes to ensure the continuity of the Nigerian race in this captivating and thought-provoking novel. Follow an abusive father's journey to find his runaway son and an Ogbanje's mission to save the future by traveling from a past post-apocalyptic Nigeria. Explore the consequences of a white boy's friendship with a Nigerian household servant, and witness the devastating effects of indiscriminate oil exploitation. With hope as its lifeblood, this book weaves together tales of past and future, exposing the fragility of humanity in the face of environmental disaster."
Publish Date
2018-11-02T00:00:00.000Z
2018-11-02T00:00:00.000Z
Recommendations
I haven't ever been a fan of alternative realities - not in text, and not in video. So I shouldn't have liked this book so much. Or at all. But here I am. Wondering how this happened....     
–
source