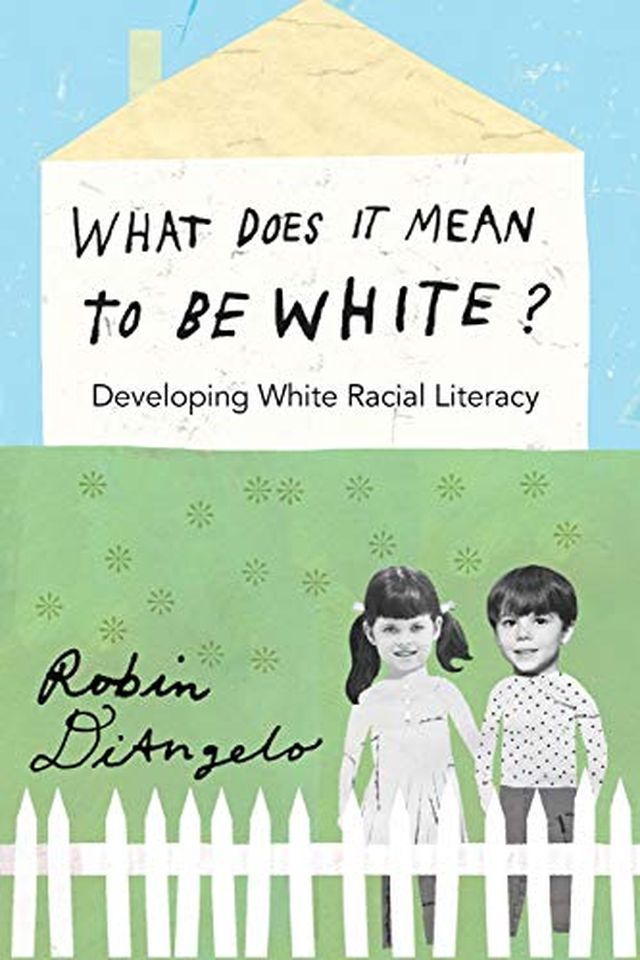 What Does It Mean to Be White?
Developing White Racial Literacy (Counterpoints)
Robin Diangelo
Discover the meaning of being white in a society that claims race is meaningless, yet remains deeply divided. Through an anti-racist framework, this book examines the miseducation and ideologies that contribute to white racial illiteracy, making racism hard to see. Written by a white author for white readers, this accessible introduction identifies common patterns and challenges popular narratives that deny racism. An invaluable resource for diversity and anti-racism programs, sociology, psychology, and education students.
Publish Date
2012-05-30T00:00:00.000Z
2012-05-30T00:00:00.000Z
Recommendations
A reminder for white people new to this work. You may not be ready for her book White Fragility so if you're looking for identity work, start with this one: What Does It Mean to Be White? Y'all gotta understand yourselves.     
–
source