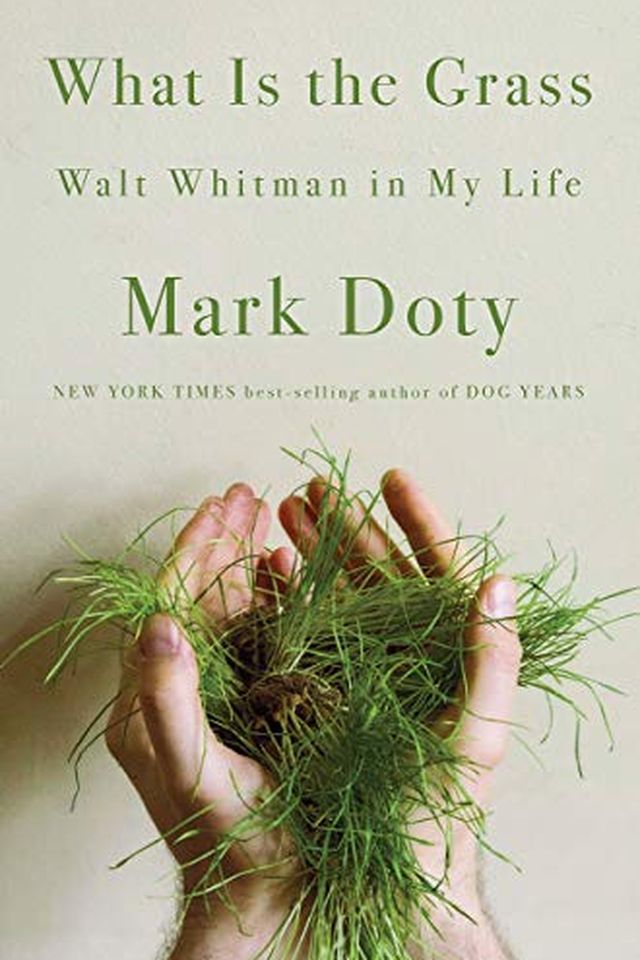 What Is the Grass
Walt Whitman in My Life
Mark Doty
Discover the personal journey of poet and memoirist Mark Doty as he explores the enduring legacy of Walt Whitman's landmark work, Leaves of Grass. In What Is the Grass, Doty delves into the resonances between his own experiences and those of Whitman, meditating on desire, love, and the mysteries of the poet's enduring voice. This book is a poignant conversation across time and space, a testament to the astonishing accomplishment of one poet and the deeply hopeful vision of humanity that he shared.
Publish Date
2020-04-14T00:00:00.000Z
2020-04-14T00:00:00.000Z
Recommendations
Highly recommend Mark Doty's brilliant new book.     
–
source