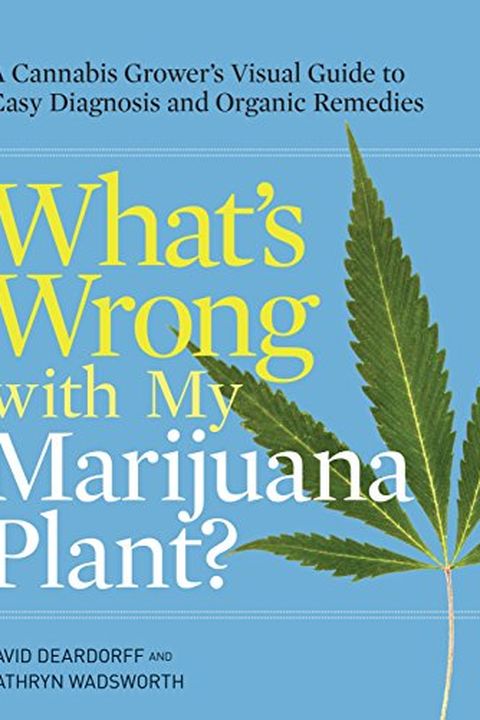 What's Wrong with My Marijuana Plant?
A Cannabis Grower's Visual Guide to Easy Diagnosis and Organic Remedies
David Deardorff
This comprehensive guide offers a simple step-by-step system for identifying, repairing, and preventing problems with marijuana plants. Pioneered by the authors, the easy-to-use visual diagnostic system helps growers identify pest, disease, and environmental problems by symptom. This book contains all-organic solutions and best growing practices to avoid problems before they start. Written in non-technical language and heavily illustrated with precise photography, this essential resource is perfect for beginning and experienced growers alike.
Publish Date
2017-08-29T00:00:00.000Z
2017-08-29T00:00:00.000Z