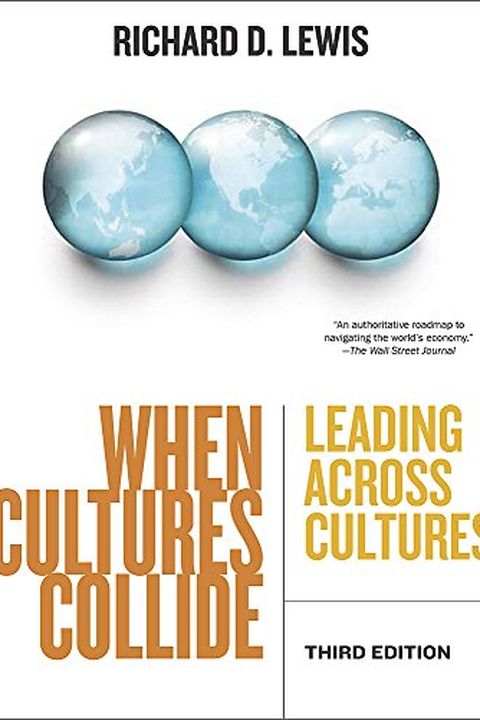 When Cultures Collide
Leading Across Cultures
Richard D. Lewis
Richard Lewis provides a truly global and practical guide to working and communicating across cultures, explaining how our own culture and language affect the ways in which we organise our world, think, feel and respond, before going on to suggest both general and specific ways of making our influence felt across the cultural divide. There are pene...
Publish Date
2005-09-28T00:00:00.000Z
2005-09-28T00:00:00.000Z
First Published in 1996
Recommendations
Masterpiece of cultural observations. I wish there were more books like this. My Wood Egg books were created with the same goal. Insights into different countries' cultures. Some amazing, like the reason for American's lack of manners, or Japanese procedures. My detailed notes don't do it justice because I practically underlined the entire book, I loved it so much.     
–
source