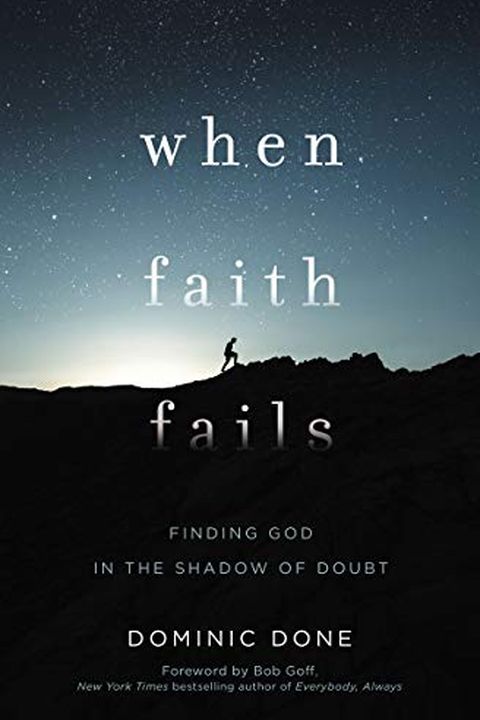 When Faith Fails
Finding God in the Shadow of Doubt
Dominic Done
How do you deal with the hard questions about God, the church, and the Bible? Where can you find a safe place to openly and honestly wrestle with your faith without being criticized or judged? If you have ever struggled with doubt, you are not alone.Writing with humor and candor out of his own experiences, and incorporating Scripture, literature, a...
Publish Date
2019-02-19T00:00:00.000Z
2019-02-19T00:00:00.000Z
Recommendations
@JenBridgesRD Yes @DominicDone book "When Faith Fails " is an amazing book.     
–
source