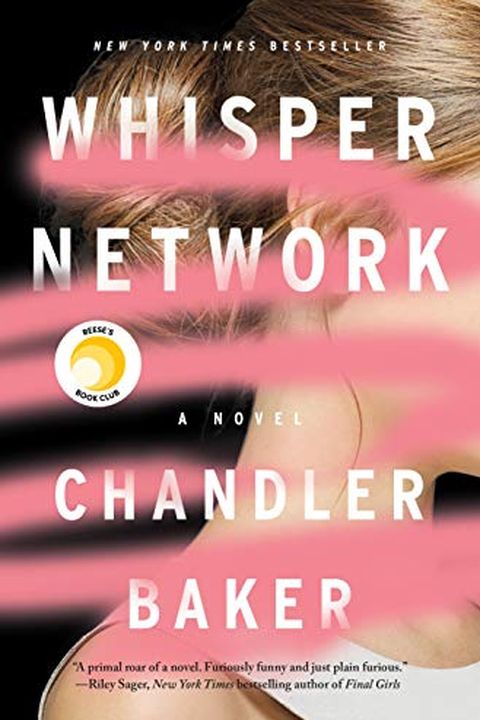 Whisper Network
A Novel
Chandler Baker
Sloane, Ardie, Grace, and Rosalita have worked at Truviv, Inc. for years. The sudden death of Truviv's CEO means their boss, Ames, will likely take over the entire company. Each of the women has a different relationship with Ames, who has always been surrounded by whispers about how he treats women. Those whispers have been ignored, swept under the...
Publish Date
2019-07-02T00:00:00.000Z
2019-07-02T00:00:00.000Z
Recommendations
I'm so excited to add another great book to your beach bag! My July book pick is #WhisperNetwork by @cbakerbooks. 📚 This story is a workplace murder mystery that happens in today's #MeToo era. It's honest, timely and completely thrilling. I can't wait to hear what y'all think!     
–
source