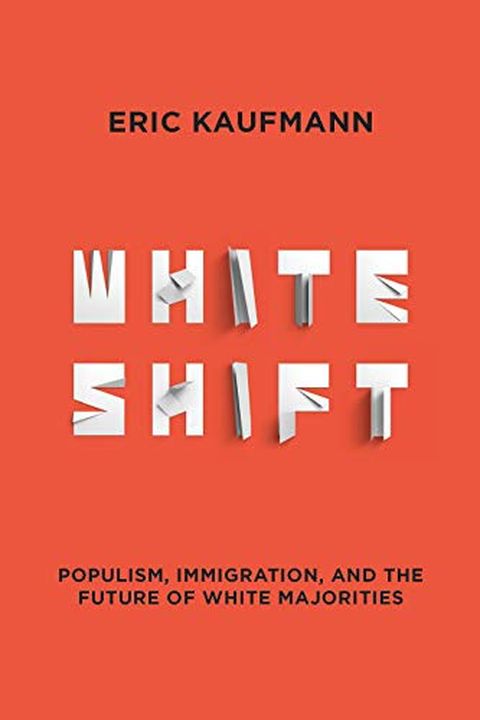 Whiteshift
Populism, Immigration, and the Future of White Majorities
Eric Kaufmann
Whiteshift explores the transition phase of immigration and the clashes between those who embrace diversity and those who dislike it. Author Eric Kaufmann uses extraordinary data to reveal a culture war, redrawing political lines and convulsing societies across Western Europe, North America, and Australasia. He calls for a shift in how we approach diversity, presenting a new narrative of majority transformation. A bold and insightful work that redefines the way we think about ethnic diversity and populism.
Publish Date
2018-10-25T00:00:00.000Z
2018-10-25T00:00:00.000Z
Recommendations
"America isn't racially divided, it's divided by racial ideology" Good evidence-led piece in the New York Times by Eric Kaufmann @epkaufm. Check out his important book "Whiteshift"     
–
source