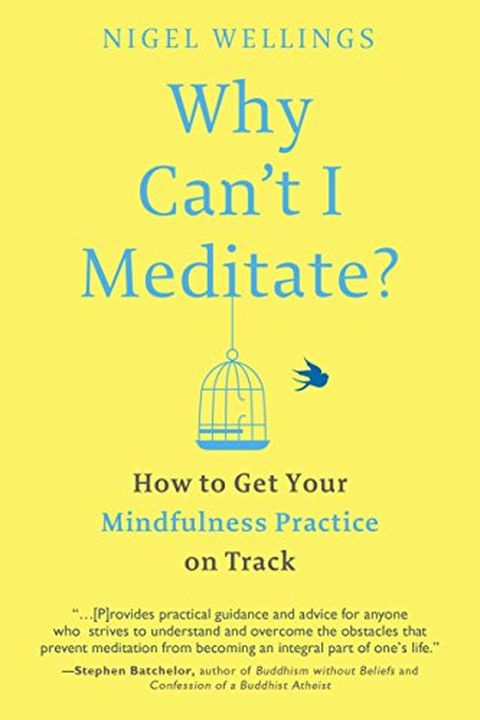 Why Can't I Meditate?
How to Get Your Mindfulness Practice on Track
Nigel Wellings
An accessible guide from an expert on Mindfulness on how to get the most out of meditation--and make the practice a permanent part of your daily life.Meditation is supposed to be a practice that's relaxing and beneficial...so why is it so hard to commit to? While many people have taken workshops in meditation, a significant number don't maintain th...
Publish Date
2016-04-12T00:00:00.000Z
2016-04-12T00:00:00.000Z