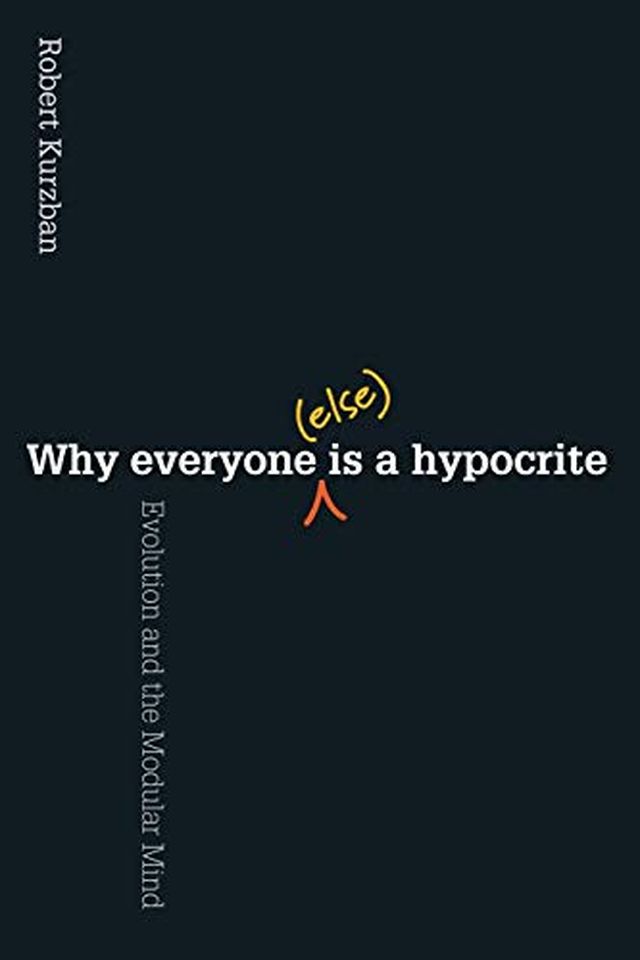 Why EveryoneIs a Hypocrite
Evolution and the Modular Mind
Robert Kurzban
Unlock the secrets of the human mind with this insightful book. Robert Kurzban delves into the evolutionary design of the human mind, revealing the numerous specialized units that sometimes work together seamlessly, but often result in behavioral inconsistencies and hypocrisy. Kurzban challenges deep-rooted beliefs about the self and explores the idea that each of us is really a collection of interacting systems, all leading to a contentious "we." With wit and thought-provoking examples, Kurzban sheds light on why hypocrisy is the natural state of the mind, and why it's perfectly normal to think everyone else is a hypocrite.
Publish Date
2011-01-23T00:00:00.000Z
2011-01-23T00:00:00.000Z
First Published in 2010
Recommendations
I recommend these books that touch on evolutionary psychology and morality, Why Everyone Else is a Hypocrite and The Elephant in the Brain.     
–
source