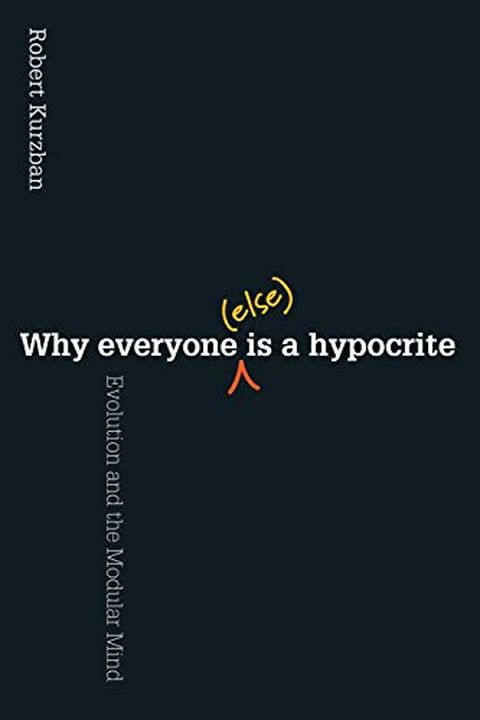 Why EveryoneIs a Hypocrite
Evolution and the Modular Mind
Robert Kurzban
We're all hypocrites. Why? Hypocrisy is the natural state of the human mind.Robert Kurzban shows us that the key to understanding our behavioral inconsistencies lies in understanding the mind's design. The human mind consists of many specialized units designed by the process of evolution by natural selection. While these modules sometimes work toge...
Publish Date
2012-05-27T00:00:00.000Z
2012-05-27T00:00:00.000Z
First Published in 2010
Recommendations
I recommend these books that touch on evolutionary psychology and morality, Why Everyone Else is a Hypocrite and The Elephant in the Brain.     
–
source