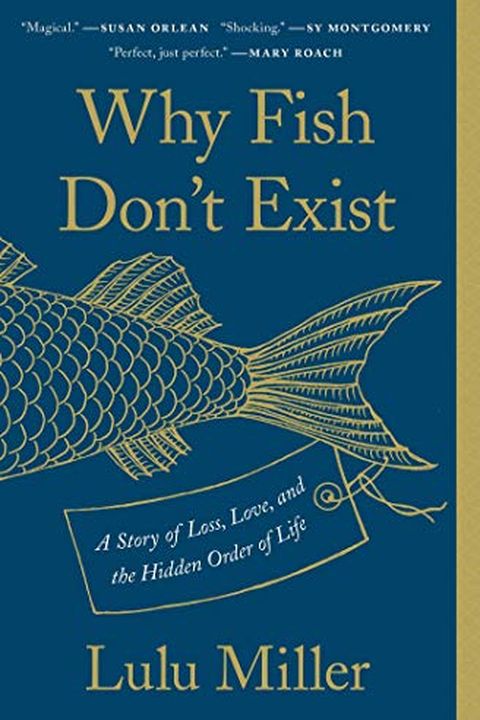 Why Fish Don't Exist
A Story of Loss, Love, and the Hidden Order of Life
Lulu Miller
A captivating read about the life of taxonomist David Starr Jordan and his unwavering pursuit for order in the natural world. When his life's work is destroyed, Jordan refuses to give up and innovates a new way to protect his collection. NPR reporter Lulu Miller uses Jordan's story to explore themes of perseverance, chaos, and even love in this part-biography, part-memoir, and part-scientific adventure.
Publish Date
2020-04-14T00:00:00.000Z
2020-04-14T00:00:00.000Z
Recommendations
@carolina_ I did. It is such a magnificent and special book.     
–
source
You know when you read a book that is SO good that you need literally everyone you know to know about it? That's how I feel about "Why Fish Don't Exist" by @lmillernpr It's just so perfect, and enlightening, and heartbreaking and beautiful.     
–
source