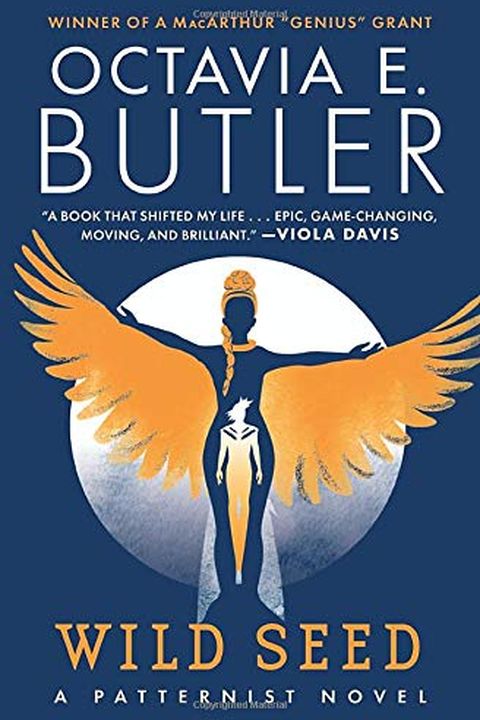 Wild Seed
Octavia E. Butler
This epic and brilliant story of love and hate explores the fates of two immortals who chase each other across continents and centuries. Doro is an ancient spirit with boundless powers, possessing humans and breeding supernaturally gifted humans into empires that obey his every desire. That is, until he meets Anyanwu, an entity like Doro but different in that she can heal with a bite and transform her own body. She uses her powers to cure her neighbors and birth entire tribes, and a struggle for power and destiny ensues. A captivating read that will change your perceptions of what it means to be human.
Publish Date
2001-04-01T00:00:00.000Z
2001-04-01T00:00:00.000Z
First Published in 1980
Recommendations
WILD SEED is the book I give to my friends who mostly like AA Romance. Because that's what it is -- a wild, magical, brutal, twisted, beautiful love story. MIND OF MY MIND is the one I suggest teens start with. I figure they can relate to Mary's attitude.     
–
source