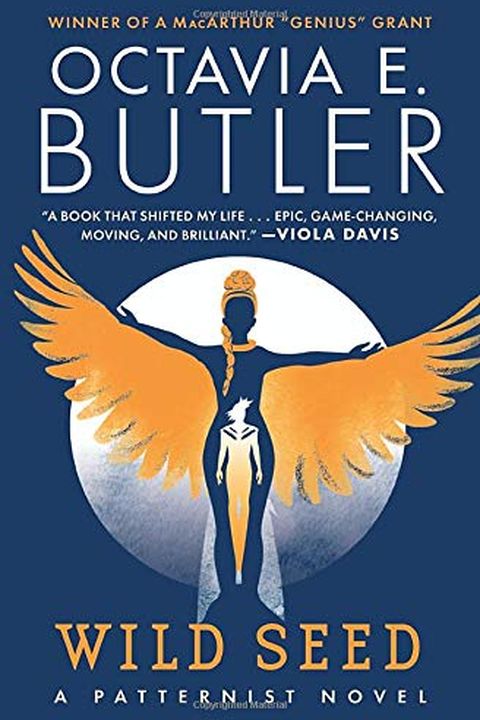 Wild Seed
Octavia E. Butler
In an "epic, game-changing, moving and brilliant" story of love and hate, two immortals chase each other across continents and centuries, binding their fates together -- and changing the destiny of the human race (Viola Davis). Doro knows no higher authority than himself. An ancient spirit with boundless powers, he possesses humans, killing without...
Publish Date
2020-03-17T00:00:00.000Z
2020-03-17T00:00:00.000Z
First Published in 1980
Recommendations
WILD SEED is the book I give to my friends who mostly like AA Romance. Because that's what it is -- a wild, magical, brutal, twisted, beautiful love story. MIND OF MY MIND is the one I suggest teens start with. I figure they can relate to Mary's attitude.     
–
source