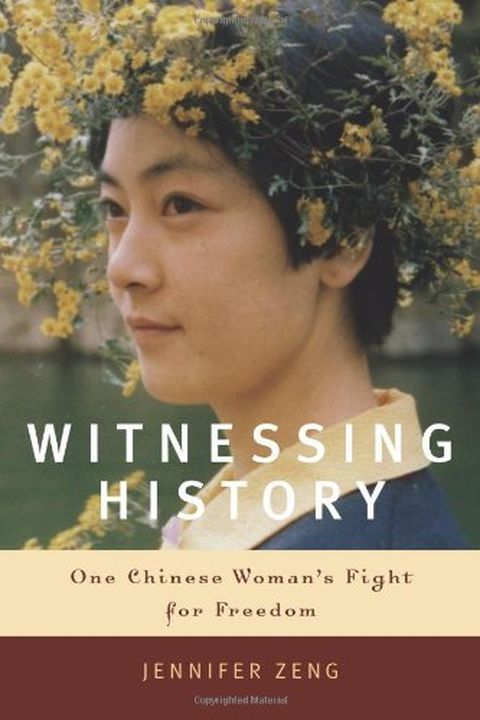 Witnessing History
One Chinese Woman's Fight for Freedom
Jennifer Zeng
Zheng (Jennifer) Zeng was a graduate in science from Beijing University. She was a wife, a mother, and a Communist Party member. But because she followed a spiritual practice called Falun Gong, her life in China was shattered. Adhering to the practice's simple tenets of Truth, Compassion, and Forbearance, she was amazed that the Party would institu...
Publish Date
2006-05-01T00:00:00.000Z
2006-05-01T00:00:00.000Z
First Published in 2005
Recommendations
@bayman3 Read Jennifer Zeng's book & learn how Ch Y Na controls its citizens & eliminates a spiritual movement. Learn what 5 G is all about. What tech do they have to read your thoughts? Why is every citizen required to carry a 5 G phone? How is their propaganda just like our fake news?     
–
source