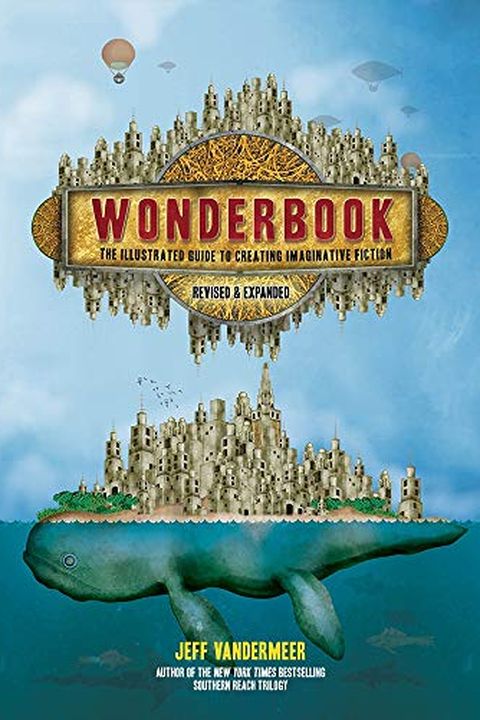 Wonderbook
The Illustrated Guide to Creating Imaginative Fiction
Jeff Vandermeer
Wonderbook has become the definitive guide to writing science fiction and fantasy by offering an accessible, example-rich approach that emphasizes the importance of playfulness as well as pragmatism. It also exploits the visual nature of genre culture and employs bold, full-color drawings, maps, renderings, and visualizations to stimulate creative ...
Publish Date
2018
July 3
First Published in 2013
Recommendations
@sloanesloane @ElectricLit His book about writing, Wonderbook, is really good.     
–
source