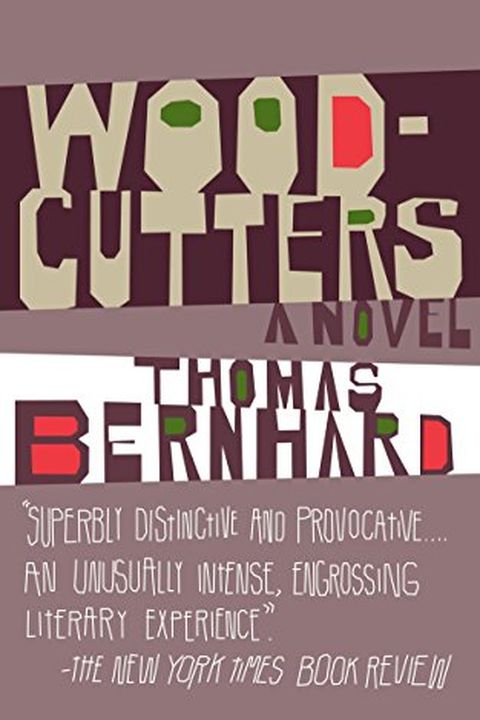 Woodcutters
Thomas Bernhard
Fiercely observed, often hilarious, and "reminiscent of Ibsen and Strindberg" (The New York Times Book Review), this exquisitely controversial novel was initially banned in its author's homeland. A searing portrayal of Vienna's bourgeoisie, it begins with the arrival of an unnamed writer at an 'artistic dinner' hosted by a composer and his society ...
Publish Date
2010-08-10T00:00:00.000Z
2010-08-10T00:00:00.000Z
First Published in 1984
Recommendations
For everyone asking for book recs, these are some of my favs, Merry Xmas!     
–
source