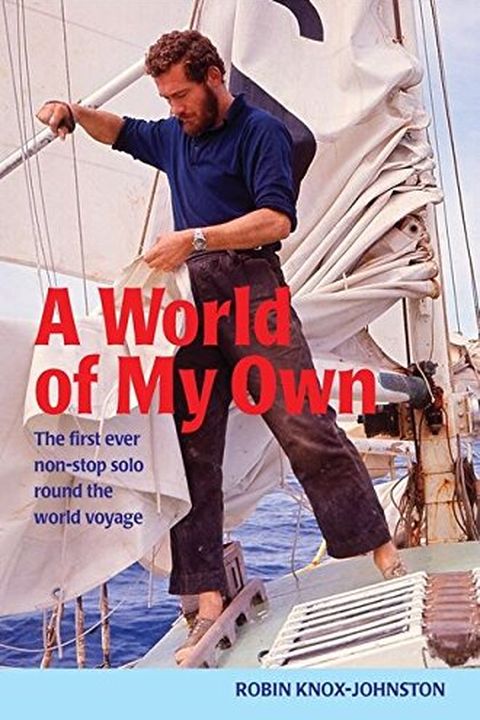 World of My Own
Robin Knox-Johnston
On Friday 14 June 1968 Suhaili, a tiny ketch, slipped almostunnoticed out of Falmouth harbour steered by the solitary figure at herhelm, Robin Knox-Johnston. Ten and a half months later Suhaili,paintwork peeling and rust streaked, her once white sails weathered andbrown, her self-steering gone, her tiller arm jury rigged to the rudderhead, came rom...
Publish Date
2004-01-30T00:00:00.000Z
2004-01-30T00:00:00.000Z
First Published in 1969
Recommendations
@jscottshipman @slapout9 The other two books are worth your time too--Knox-Johnston's A WORLD OF MY OWN and THE STRANGE LAST VOYAGE OF DONALD CROWHURST.     
–
source