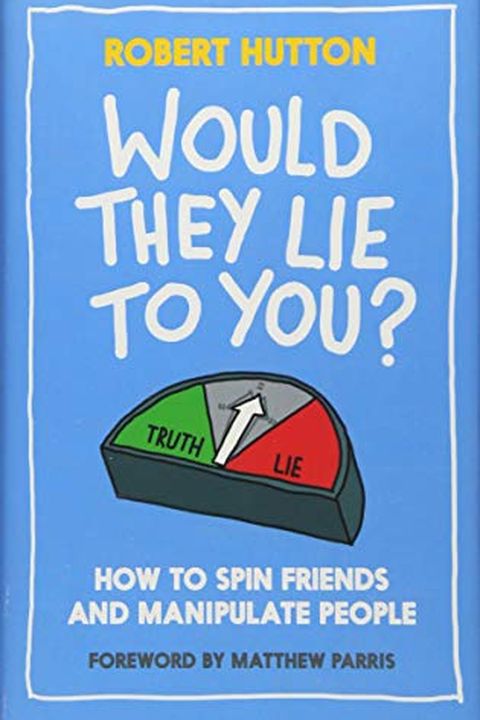 Would They Lie to You?
How to Spin Friends and Manipulate People
Robert Hutton
'The irresistible vade mecum of every prangmeister and cock-up artist.'Boris Johnson, Mayor of London How do you apologise when you're not sorry? Where can you make a fortune out of pretending to know the future? What's the best way to steal credit and avoid blame? Revealing the subtle art of 'uncommunication', Would They Lie to You? is a treasure ...
Publish Date
2015-05-01T00:00:00.000Z
2015-05-01T00:00:00.000Z
Recommendations
Would v much recommend people read @RobDotHutton's truly excellent book on political language and how politicians can deny something without technically lying.     
–
source