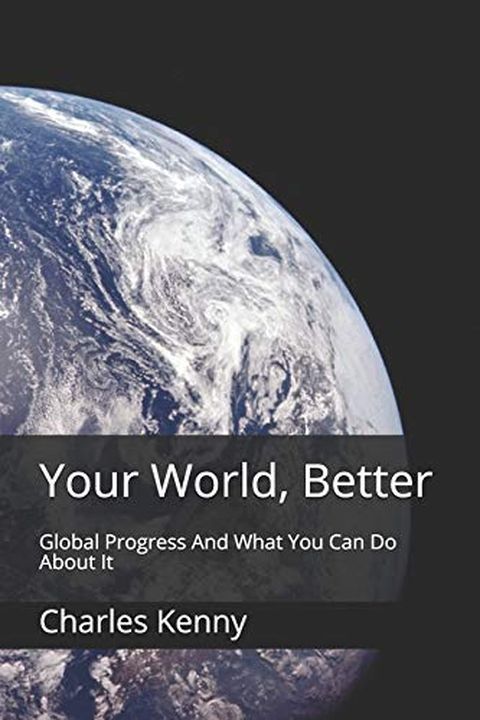 Your World, Better
Global Progress And What You Can Do About It
Charles Kenny
Discover the positive trends and problems that have shaped the world since your parents and grandparents were young. "Your World, Better" explores the changes in health, wealth, homes, school and work, rights and democracy, war and the environment, as well as happiness and depression. Written for smart and engaged middle school students, this book offers insights on what we can do to tackle the challenges that remain. Plus, all author royalties from sales will be donated to UNICEF.
Publish Date
2021-03-18T00:00:00.000Z
2021-03-18T00:00:00.000Z
Recommendations
Despite being moderately older than a young teenager, I find this book gripping from the very first page. Highly recommended.     
–
source