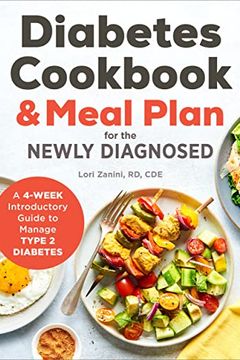 The Diabetes Cookbook and Meal Plan for the Newly Diagnosed delivers the quickest meal plan to manage your type 2 diabetes and take control of your diet....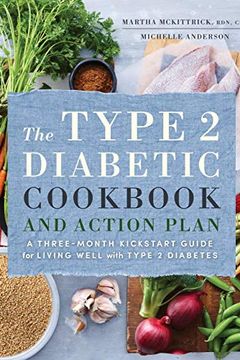 Easy recipes. Simple meal plans. Real diabetes management. Start eating and living well with this diabetic cookbook for type 2 diabetes today.Receiving a type 2 diabetes diagnoses can be frightening--and learning to manage your diabetes through nutrition and lifestyle changes can feel overwhelming. Talking with your doctor or a nutritionist is help...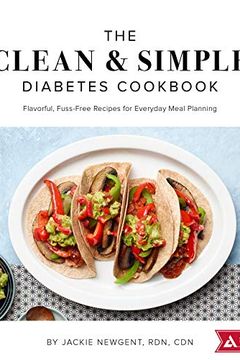 Cooking at home is one of the best ways to eat healthier and manage your diabetes or prediabetes, but it can be difficult to know where to start. The Clean & Simple Diabetes Cookbook will walk you through the basics of simple, home-cooking, using fresh, whole ingredients to kickstart your healthy, clean-eating lifestyle. More than just a collection...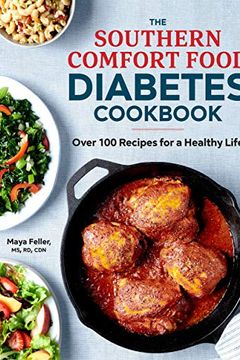 Enjoy the Southern foods you love with a diabetic cookbook that loves you back....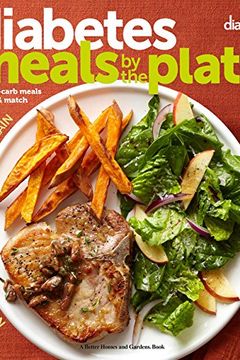 An easy, graphic guide to planning delicious, diabetes-friendly meals This innovative, graphic cookbook offers the easiest and most flavorful way to build complete meals that are diabetes-friendly and delicious. Sidestepping complex programs that turn meal-planning into work, the 90 complete meals in Diabetes Meals by the Plate follow the Plate Met...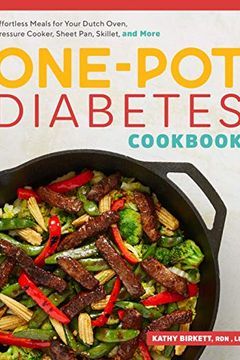 While fancy and sophisticated foods continue to grow in popularity, ask most people what their favorite foods are and the answer will invariably be classic comfort foods: lasagna, meat loaf, mac and cheese, and cake. Unfortunately, most people think that having diabetes means the days of enjoying these hearty classics are long gone, and that their ...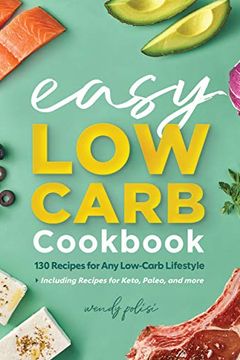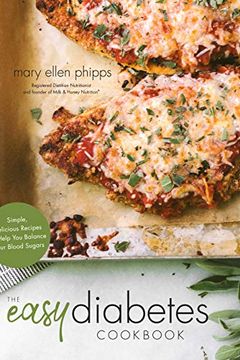 In this incredible resource, diabetics will learn to manage their blood-sugar levels with healthy recipes that are low in sugars and balanced in carbs, fiber, fats and proteins. Mary Ellen Phipps, a registered dietician nutritionist who has had Type 1 diabetes since childhood, has a personal understanding of how eating while diabetic can feel restr...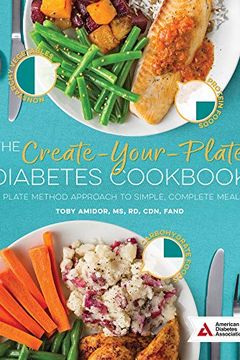 The Create-Your-Plate Diabetes Cookbook is the foolproof guide to diabetes meal planning you've been waiting for!The Diabetes Plate Method is an effortless way to plan diabetes-friendly meals without any counting, measuring, tracking, or calculations--the only tool you need is a plate! Learn how to build perfectly-portioned meals with a healthy bal...
Cooking for Latinos with Diabetes (Cocinando Para Latinos Con Diabetes), 3rd Edition by Olga V. Fusté MS RD CDE
Indian Cuisine Diabetes Cookbook by May Abraham Fridel
The All-Natural Diabetes Cookbook by Jackie Newgent R. D.