Sort by
Latest Recommendations First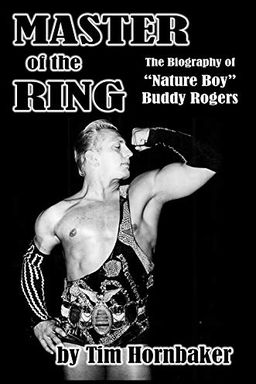 Looking to delve into the world of professional wrestling? "Master of the Ring" is the book for you. This riveting story covers the rise of Buddy Rogers, a flamboyant wrestling legend whose underhanded tactics transformed the industry forever. Despite backstage politics, and a tumultuous reign as National Wrestling Alliance world heavyweight champion, Rogers managed to maintain his status as a larger-than-life persona, inspiring fans and fellow wrestlers alike. In this book, author Tim Hornbaker explores the truth behind Rogers' life and legacy, complete with backstage insider sources and never-before-heard perspectives. This is a must-read for any wrestling fan, young or old.
True wrestling fans, I cannot recommend following Tim any more strongly. A brilliant historian. And his Buddy Rogers book is off the charts. And by the way, that photo pulls on my heartstrings     
–
source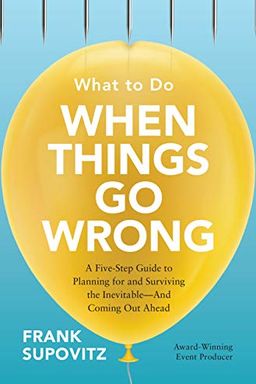 Learn how to handle any business problem with confidence and professionalism. From problem customers to career-threatening crises, this guide by Frank Supovitz, the man behind major events like the Super Bowl and Stanley Cup, will prepare you for inevitable problems and teach you how to prevent and fix them. With real-life stories from executives and entrepreneurs, What to Do When Things Go Wrong is the ultimate playbook for ensuring positive results in your career.
Great book and lots of valuable life lessons on planning and time-management     
–
source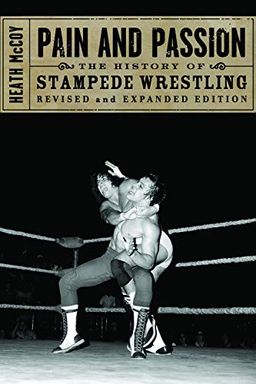 Discover the fascinating history of Calgary's Stampede Wrestling and its profound influence on professional wrestling. Pain and Passion takes readers on a rowdy ride through the evolution of Stu Hart's family-run promotion, from its humble beginnings to its peak in the 1980s and eventual downfall. This is a tale of family, human tragedy, and the loss of innocence in the wrestling world. Learn how the emergence of Vince McMahon's media empire changed the face of wrestling forever, and nearly destroyed the Hart family in the process. A wild blood-on-the-mat saga over 50 years in the making, Pain and Passion is a must-read for anyone who appreciates powerful drama.
True story from Teenage Alex: I traded VHS tapes with a guy in Banff to see Stampede Wrestling. I would send him Championship Wrestling from Florida shows. This Stampede book is fantastic:     
–
source