Sort by
Latest Recommendations First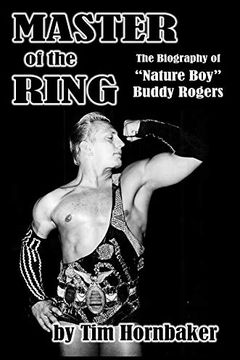 True wrestling fans, I cannot recommend following Tim any more strongly. A brilliant historian. And his Buddy Rogers book is off the charts. And by the way, that photo pulls on my heartstrings     
–
source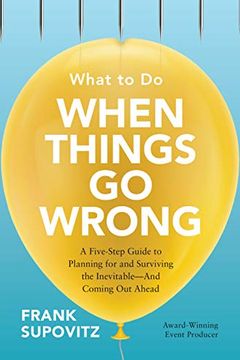 Manage every business problem like you were born for it--from a problem customer to a career-threatening crisis It's not being negative or pessimistic to assume that something will always go wrong in business and in your career. It's being realistic. What you do when crisis hits is the only thing matters--and this proven guide delivers everything y...
Great book and lots of valuable life lessons on planning and time-management     
–
source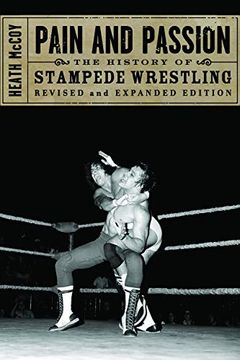 Calgary's Stampede Wrestling spawned some of the biggest wrestling stars in history, from mat kings of the past like Gene Kiniski and Superstar Billy Graham to modern idols like Bret "Hitman" Hart, the British Bulldogs, and Chris Benoit. Pain and Passion tells how a small, family-run wrestling business profoundly influenced the world of professiona...
True story from Teenage Alex: I traded VHS tapes with a guy in Banff to see Stampede Wrestling. I would send him Championship Wrestling from Florida shows. This Stampede book is fantastic:     
–
source