Sort by
Latest Recommendations First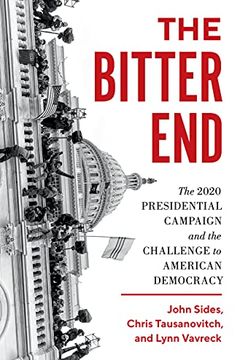 The Bitter End
The 2020 Presidential Campaign and the Challenge to American Democracy
Early copy of The Bitter End: The 2020 Presidential Campaign & the Challenge to Amer. Democracy by @johnmsides, Tausanovitch & @vavreck! From my blurb: "Anyone who cares about the future of American democracy needs to grapple w/the findings in this book"     
–
source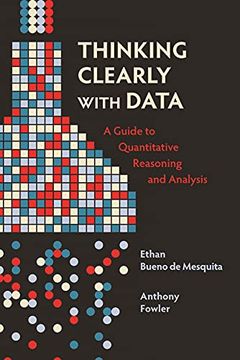 An engaging introduction to data science that emphasizes critical thinking over statistical techniquesAn introduction to data science or statistics shouldn't involve proving complex theorems or memorizing obscure terms and formulas, but that is exactly what most introductory quantitative textbooks emphasize. In contrast, Thinking Clearly with Data ...
Updated syllabus for my intro stats class to incorporate @ethanbdm and Fowler's book ( which provides crucial insights missing from standard intro texts on causal inference & inferential mistakes - we need to do more to teach these     
–
source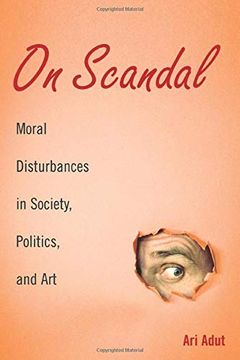 On Scandal
Moral Disturbances in Society, Politics, and Art (Structural Analysis in the Social Sciences, Series Number 31)
Scandal is the quintessential public event. Here is the first general and comprehensive analysis of this ubiquitous moral phenomenon. Taking up wide-ranging cases in society, politics, and art, Ari Adut shows when wrongdoings generate scandals and when they do not. He focuses on the emotional and cognitive experience of scandals and the relationshi...
The book to read here is Ari Adut, On Scandal Once allegations of misconduct become common knowledge, individuals & institutions are often forced to repudiate the target of the allegations because of the public nature of the charges     
–
source