Sort by
Latest Recommendations First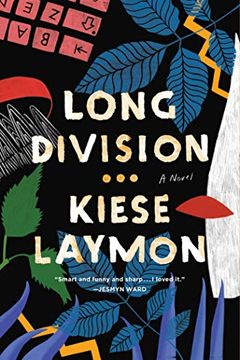 "Long Division" is a satirical novel that explores themes of celebrity, authorship, violence, religion, and coming of age in post-Katrina Mississippi. Follow the story of 14-year-old Citoyen "City" Coldson, who becomes an overnight YouTube sensation after a meltdown during a televised quiz contest. Sent to stay with his grandmother in a small coastal community, City receives a strange book without an author, called "Long Division," leading him and his friends on an adventure through time and across racial lines. With two interwoven stories, "Long Division" is a humorous, lacerating, and wise exploration of Black teenagers and their journey of self-discovery.
Every fucking time I finish this book I get so mad because I love these kids and I want them to go on forever. Been reading some version or another of this book for 10 years, and I don't know if I have ever fallen in love with a cast the way I love this one.     
–
source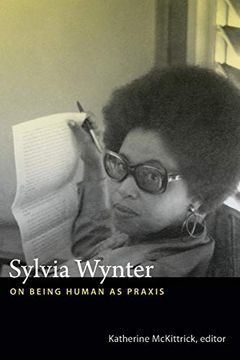 Love recommending this book to people     
–
source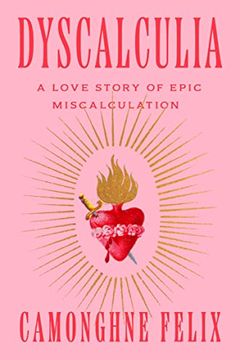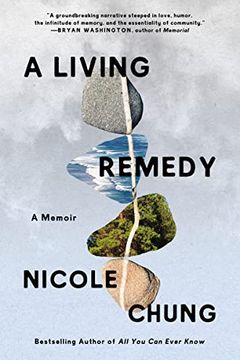 A brilliant math professor, Wala Kitu, is an expert on nothing, which makes him the perfect partner for aspiring supervillain John Sill. Sill wants to steal a shoebox containing nothing from Fort Knox, and then turn a Massachusetts town into nothing. With the help of brainwashed astrophysicist Eigen Vector, Kitu tries to foil Sill's plan, only to uncover a connection to the murder of Martin Luther King Jr. Dr. No is a sly and mischievous caper about Bond villains from the inventive and provocative mind of an American novelist.
Totally obsessed with this book     
–
source
A heart-wrenching novel that explores a year of upheaval for a group of students and their teacher at a boarding school for the deaf. From dealing with personal crises to fighting for their rights, these characters are inextricably linked and face profound changes that will stay with them forever. With themes of love, loss, and perseverance, this book takes us on an unforgettable journey through the Deaf community and celebrates human connection.
Another book I highly recommend is this amazing novel by @NovicSara that I read in one sitting because it was so good     
–
source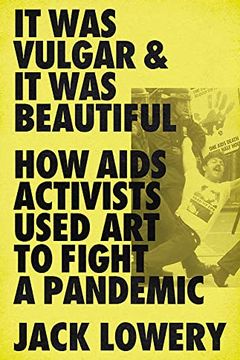 "Lessons in Love and Grief: The Story of an Art Collective Fighting Back in the AIDS Crisis. Journey with the Gran Fury, an activist collective born from the AIDS Coalition to Unleash Power (ACT UP), as they use direct action and community-created propaganda to combat corporate greed, government inaction, and public indifference to the AIDS epidemic ravaging America in the late 1980s. Writer Jack Lowery takes you through their struggles and successes, showcasing their iconic posters and powerful protests. Discover the profound trauma the members endured, and how their strategies still inspire modern activists fighting against structural violence and COVID-19."
Anyway here's a fantastic book that came out this year about the art of provocative protest art     
–
source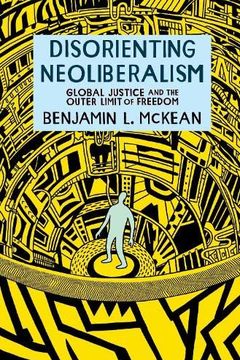 "Disorienting Neoliberalism" challenges the overwhelming injustice and inequality present in today's global economy, by reorienting our perspective to see global injustices as a limit on our own freedom. The author, Benjamin L. McKean, takes readers inside the global supply chains that assemble clothes, electronics, and other goods, revealing the tension between neoliberal theories of freedom and the reality of their operations. Drawing from a wide range of thinkers, McKean shows how political action can promote justice and move beyond a politics of resentment to one of solidarity."
Welp I ended up spending the morning on this book, and it's brilliant and everyone doing movement work would gain something from reading it     
–
source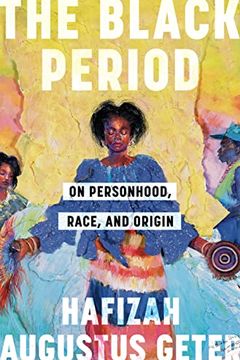 The Black Period is a groundbreaking memoir by an acclaimed poet, exploring the intersection of Blackness, Islam, disability, and queerness. Through lyrical prose and haunting visuals, Hafizah Augustus Geter reclaims her origin story as the queer daughter of a Muslim Nigerian immigrant and a Black American visual artist, celebrating the many layers of her existence that America has sought to erase. She weaves her personal narrative with history, political analysis, and cultural criticism, addressing the systems of inequity that make life difficult for non-able-bodied persons, queer people, and communities of color while capturing a world brimming with potential, art, music, hope, and love. This unique combination of memoir and Afrofuturist thought sidesteps shame, confronts disability, embraces forgiveness, and emerges from America's erasures to exist proudly and unabashedly as herself.
I seriously truly loved this book. QUEER FEMINIST PAN-AFRICANISM     
–
source
Salvation is a groundbreaking exploration of the impact of love on African American culture and the transformative power it holds. Through a mix of historical and cultural perspectives, bell hooks delves into topics such as slavery, marriage, Martin Luther King Jr., James Baldwin, hip hop, and more, offering critical insight that helps heal our nation's cultural wounds. With passionate politics and contemporary insights, hooks guides us towards creating beloved communities in America.
The best book in the trilogy, in my opinion. Happy Birthday to the late bell hooks.     
–
source
Year of the Tiger by Alice Wong
There's a Disco Ball Between Us by Jafari S. Allen
Fear of Black Consciousness by Lewis R. Gordon
Bad Fat Black Girl by Sesali Bowen
Science on a Mission by Naomi Oreskes
Identitti by Mithu Sanyal
Stealing Home by Eric Nusbaum
The Age of Phillis by Honorée Fanonne Jeffers
Possessing Polynesians by Maile Renee Arvin
The Adjunct Underclass by Herb Childress
Black Feminism Reimagined by Jennifer C. Nash
The Privileged Poor by Anthony Abraham Jack
Solid State Insurrection by Joseph D. Martin
Queer Feminist Science Studies by Cyd Cipolla Hd
Against Purity by Alexis Shotwell
The Mushroom at the End of the World by Anna Lowenhaupt Tsing
Legal Fictions by Karla FC Holloway
Why I Am Not a Scientist by Jonathan Marks
The Revolution Will Not Be Funded by Incite! Women of Color Against Violence
Einstein on Race and Racism by Fred Jerome, Rodger Taylor
How the Universe Got Its Spots by Janna Levin
Mansfield Park by Jane Austen
Black Feminist Thought by Patricia Hill Collins