Sort by
Latest Recommendations First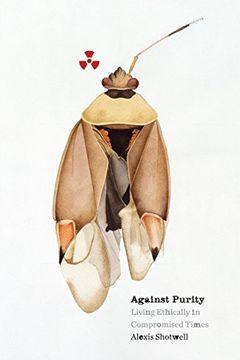 Why contamination and compromise might be a starting point for doing something, instead of a reason to give upThe world is in a terrible mess. It is toxic, irradiated, and full of injustice. Aiming to stand aside from the mess can produce a seemingly satisfying self-righteousness in the scant moments we achieve it, but since it is ultimately imposs...
@shannonmattern @alexisshotwell As everyone should!!! Really one of the best books I've read     
–
source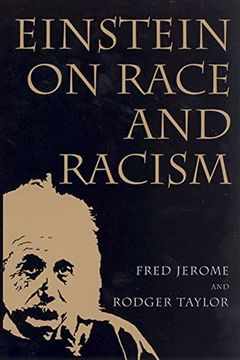 Honorable Mention in the 2005 Gustavus Myers Outstanding Book Awards Nearly fifty years after his death, Albert Einstein remains one of America's foremost cultural icons. A thicket of materials, ranging from scholarly to popular, have been written, compiled, produced, and published about his life and his teachings. Among the ocean of Einsteinia-sci...
@TheRaDR There's an excellent book on Einstein's anti-racism:     
–
source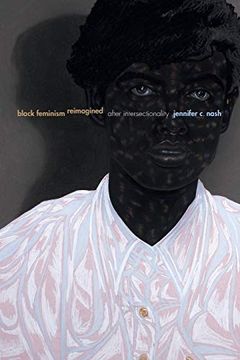 As people heard me say in my conversation with Katherine McKittrick last week, when I first read the book I was kind of infuriated by it. Then I saw the valuable lessons it offered, and I had to sit with it. Institutionalization is a risk, always     
–
source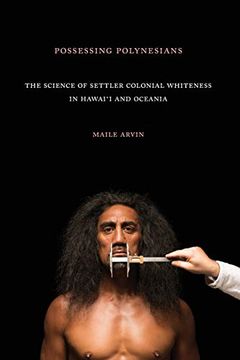 From their earliest encounters with Indigenous Pacific Islanders, white Europeans and Americans asserted an identification with the racial origins of Polynesians, declaring them to be racially almost white and speculating that they were of Mediterranean or Aryan descent. In Possessing Polynesians Maile Arvin analyzes this racializing history within...
This book is, in my view, important to Black Diaspora studies.     
–
source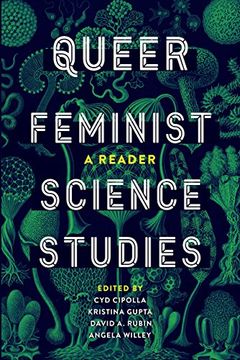 Queer Feminist Science Studies takes a transnational, trans-species, and intersectional approach to this cutting-edge area of inquiry between women's, gender, and sexuality studies and science and technology studies (STS). The essays here "queer"--or denaturalize and make strange--ideas that are taken for granted in both areas of study. Reimagining...
Don't see people discussing this book very often so thought I would just put a tweet out there about it. Queer Feminist Science Studies is a unique edited collection and should be of interest to anyone learning feminist thought, which hopefully we all are!     
–
source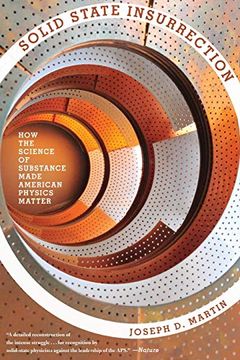 Solid state physics, the study of the physical properties of solid matter, was the most populous subfield of Cold War American physics. Despite prolific contributions to consumer and medical technology, such as the transistor and magnetic resonance imaging, it garnered less professional prestige and public attention than nuclear and particle physic...
@swickrotation @MrProfChanda And a great book!     
–
source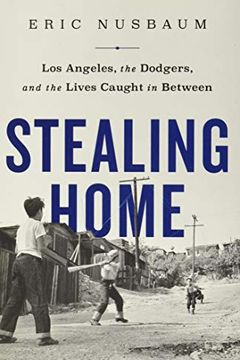 Stealing Home
Los Angeles, the Dodgers, and the Lives Caught in Between
So grateful as a @Dodgers fan to @ericnus for writing the important story of Chavez Ravine and the violence that made Dodger Stadium. Excited to dig into this @public_affairs book. The part of Los Angeles I am from doesn't get much historical treatment. Glad that's changing.     
–
source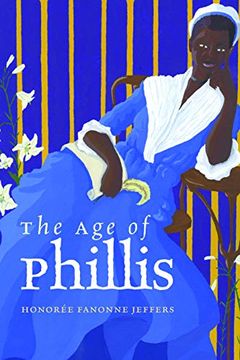 I truly NEED everyone to go out and buy/borrow this book. It is marvelous marvelous.     
–
source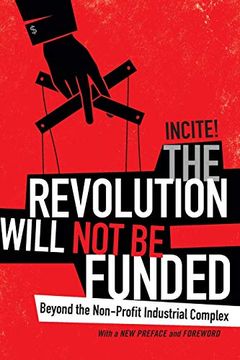 Yup. Andrea Smith is someone who has been identified by many as problematic. Luckily, she's only the author of the preface and there are lots of other people to learn from in the book.     
–
source
Amazing opportunity to get @KieseLaymon's HEAVY, one of the best books of the century so far, as an ebook for $2.99!!!     
–
source
The Privileged Poor by Anthony Abraham Jack
Mansfield Park by Jane Austen
The Mushroom at the End of the World by Anna Lowenhaupt Tsing
Legal Fictions by Karla FC Holloway
Why I Am Not a Scientist by Jonathan Marks
Black Feminist Thought by Patricia Hill Collins
How the Universe Got Its Spots by Janna Levin