Sort by
Latest Recommendations First
Gil Amelio's hard-hitting and frank account of his life as CEO of Apple Computer begins with this astonishing, never-before-revealed encounter. Five hundred tumultuous days later, Jobs himself would play a prominent role in influencing Apple's board of directors to fire Amelio. "On the Firing Line: My 500 Days at Apple" is Gil Amelio's gripping and...
@jimmyalto His book on his brief time at Apple is a surprisingly good read.     
–
source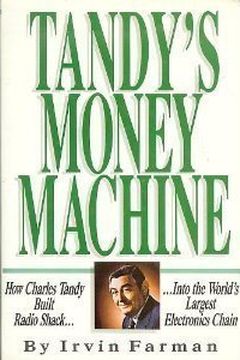 @MediaHistoryNow @LeapingRobot There's already one quite good book, TANDY'S MONEY MACHINE, but it doesn't go all the way up to the sad later years.     
–
source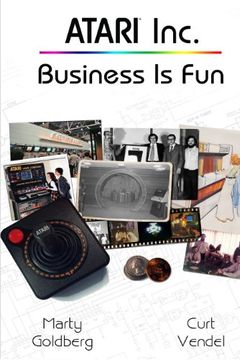 Atari Inc. - Business is Fun, the book that goes behind the company that was synonymous with the popularization of 'video games.'Nearly 8 years in the making, Atari Inc. - Business is Fun is comprised of thousands of researched documents, hundreds of interviews, and access to materials never before available.An amazing 800 pages (including nearly 3...
Very sad news. "Atari Inc.: Business is Fun" is a great book.     
–
source