Sort by
Latest Recommendations First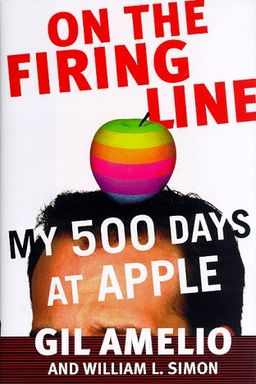 In "On the Firing Line: My 500 Days at Apple," Gil Amelio shares his gripping and fast-paced recollection of being CEO at Apple Computer. Amelio takes us on a journey through the tumultuous days he faced after taking over, including a sham compensation package, financial and organizational struggles, and creative obstacles. He also delves into a company that continually undermines its own best efforts. This frank and revealing memoir offers insights into the inner workings of Apple and is a must-read for anyone interested in the politics of today's digital economy.
@jimmyalto His book on his brief time at Apple is a surprisingly good read.     
–
source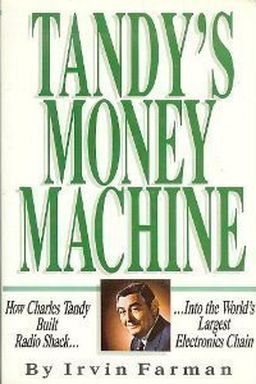 a business history of Radio Shack and the man who built it...
@MediaHistoryNow @LeapingRobot There's already one quite good book, TANDY'S MONEY MACHINE, but it doesn't go all the way up to the sad later years.     
–
source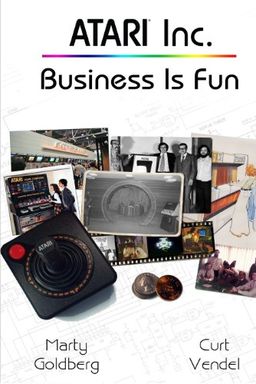 Uncover the incredible history of the company that revolutionized video games with Atari Inc. - Business is Fun. This extraordinary book took almost 8 years to create and is packed with thousands of researched documents and hundreds of interviews, including access to materials never before seen. With almost 800 pages and nearly 300 pages of rare, never before seen photos, memos, and court documents, readers will learn all the behind the scenes stories surrounding the creation of Atari's iconic games and products. Discover the fascinating story of Steve Jobs's time at Atari, the creation of Atari's own research facility, and much more. Don't miss out on this insightful read, perfectly capturing the essence of the company that created fun for millions.
Very sad news. "Atari Inc.: Business is Fun" is a great book.     
–
source