Sort by
Latest Recommendations First
All of you buy this book. From a great writer and journalist with boots on the ground! #KillerintheKremlin     
–
source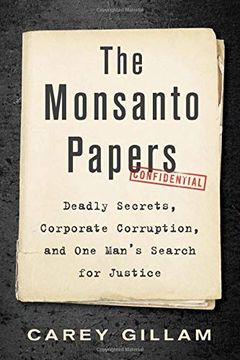 Discover the inside story of one man's battle against corporate giant in The Monsanto Papers. Lee Johnson's life was turned upside down when he was doused in a toxic chemical and diagnosed with a deadly cancer. This book takes readers behind the scenes of Johnson's landmark lawsuit against Monsanto, revealing shocking evidence of corporate corruption and manipulation. Gripping and powerful, The Monsanto Papers is a must-read for anyone interested in corporate accountability and the frailties of the American legal system.
An amazing book! If you care about what you eat, about your families and community and the water you drink and the food you buy....read this...book! @careygillam     
–
source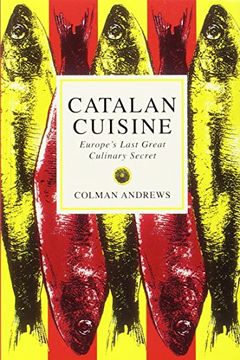 Explore the rich culinary tradition of Catalonia, a unique region in Spain's northeast corner. This book delves into the region's distinct cuisine and cultural influence that extends beyond its borders into neighboring areas like Valencia, the Balearic Islands, Andorra, Roussilon, and even Sardinia. Discover the flavors and ingredients that make Catalan cuisine a one-of-a-kind culinary experience.
Best regional cook book ever! Not only Spain but anywhere in the world! A must have by cook lovers and specially Spanish/Catalan cooking lovers....     
–
source