Joshua Skenes
Recommended Books
Joshua Skenes is the chef and founder of Saison Hospitality Group. Skenes is best known for an innovative methodology that "forged a fire-based culinary genre original enough to be called Skenesian." He is also the first and only chef to garner 3-Michelin stars cooking solely over open fire.
Sort by
Latest Recommendations First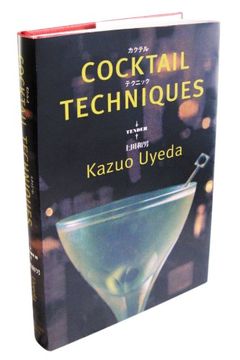 The first English language edition of a seminal work by internationally renown bartender Kazuo Uyeda is a major publishing event illuminating what has been, until now, the elusive world of Japanese bartending....
It's just about pure craft and technique.     
–
source