Sort by
Latest Recommendations First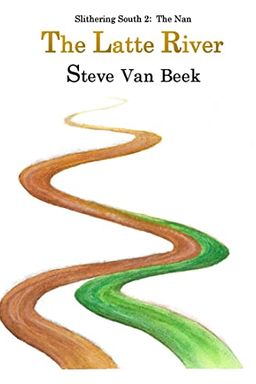 The latest book by Steve Van Beek The Latte River is now on sale in Asia Books. It's a follow up to his hugely successful book Slithering South. This time he paddles for 41 days down the Nan River. The book is about his experiences along the way. Highly recommended. #Thailand     
–
source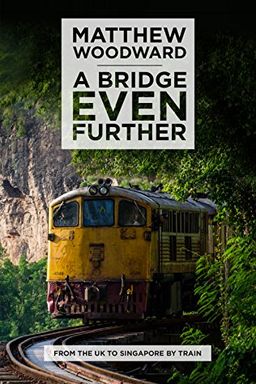 Join Matthew Woodward on a solo rail adventure as he attempts to travel from Edinburgh to Singapore by train. A Bridge Even Further details the thousands of kilometers of track and countless bridges he traverses through thirteen different countries. Discover Woodward's determination and love for rail travel as he shares intricate details of his journey that will captivate both armchair explorers and those planning their own rail adventure.
I've just finished reading Matthew Woodward's excellent book A Bridge Even Further about his @OnTheRails adventure from Edinburgh to Singapore via Thailand. It has now inspired me to do some international train travel of my own. Maybe north to Laos & China or south to Singapore.     
–
source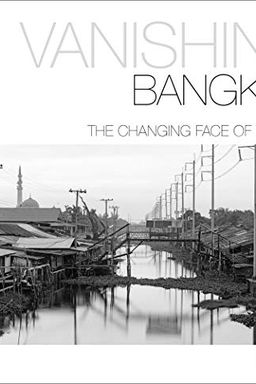 Vanishing Bangkok is a stunning black and white photographic book that takes readers on a journey through forgotten backstreets and hidden neighborhoods of the city. This unique angle showcases the fragile beauty and faded charm of Bangkok that is about to disappear forever beneath a tidal wave of development. The book features iconic landmarks such as the Old Customs House and vibrant communities of Chinatown, along with sleepy canals lost in time, evoking a city that still boasts an extraordinarily rich and diverse cultural heritage despite successive waves of modernization.
Ben Davies, author of the photo book "Vanishing Bangkok: The Changing Face of the City" told us that since he started the project, 25% of the buildings in the book have been torn down or changed beyond recognition. In about 10 years maybe none of them will be left. A great book.     
–
source