Sort by
Latest Recommendations First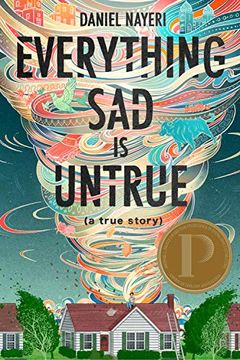 This book is one of the most moving things I have read in years. Phenomenal. Thank you @BethMooreLPM for recommending it. I wish I had read it sooner and I wish I could read it again for the first time.     
–
source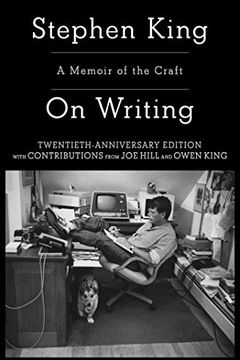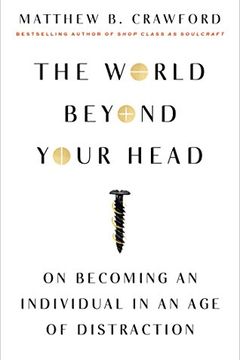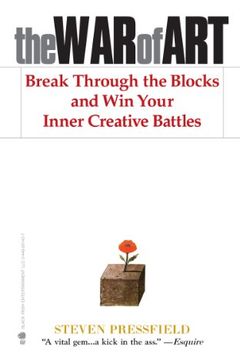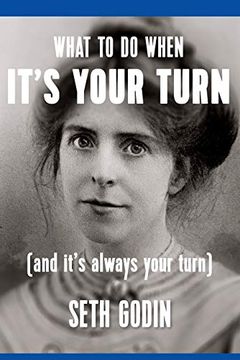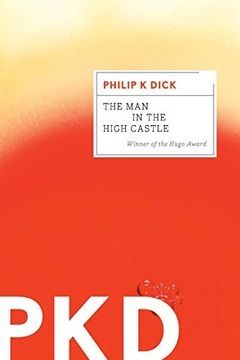 In my library talking about the fascinating book, The Man in the High Castle.     
–
source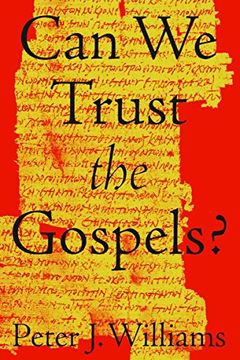 This book is magnificent! Thorough and compelling. Every young Christian headed to or in a university setting should read it, and I mean every one of you. Thank you @crossway.     
–
source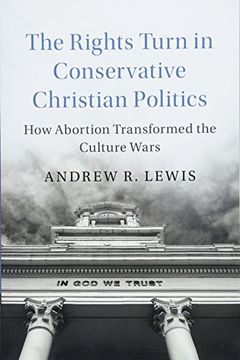 The Rights Turn in Conservative Christian Politics documents a recent, fundamental change in American politics with the waning of Christian America. Rather than conservatives emphasizing morality and liberals emphasizing rights, both sides now wield rights arguments as potent weapons to win political and legal battles and build grassroots support. ...
@LaurenAMcAfee Oh yes! I didn't recognize the footnotes but that is an excellent book.     
–
source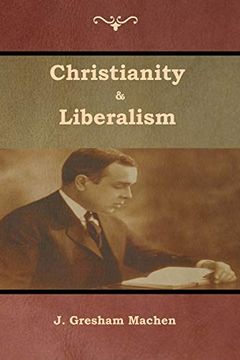 This classic defense of orthodox Christianity, written to counter the liberalism that arose in the early 1900s, establishes the importance of scriptural doctrine and contrasts the teachings of liberalism and orthodoxy on God and man, the Bible, Christ, salvation, and the church. J. Gresham Machen's Christianity and Liberalism has remained relevant ...
Some of the books that made me. #WorldBookDay     
–
source
Divided We Fall by Luder G. Whitlock Jr.
As Kingfishers Catch Fire by Eugene H. Peterson
Love That Boy by Ron Fournier
Isaiah Old and New by Ben Witherington III
Nothing to Prove by Jennie Allen
Basic Introduction to the New Testament by John Stott
The Biggest Story by Kevin Deyoung
Mere Christianity by C. S. Lewis
The Righteous Mind by Jonathan Haidt
Against Heresies by S. Irenaeus
The Lion, the Witch and the Wardrobe by C. S. Lewis
Selected Poems by Czeslaw Milosz
The Uneasy Conscience of Modern Fundamentalism by Carl F. H. Henry
The Diary of a Country Priest by Georges Bernanos
Jayber Crow by Wendell Berry
Signposts in a Strange Land by Walker Percy
David Copperfield by Charles Dickens
The Brothers Karamazov by Fyodor Dostoevsky
Institutes of the Christian Religion, 1536 Edition by Mr. John Calvin
The City of God [The Modern Library] by Saint Augustine
A Room Called Remember by Frederick Buechner
Maximus the Confessor by Maximus the Confessor
A Theology of the New Testament by George Eldon Ladd