Sort by
Latest Recommendations First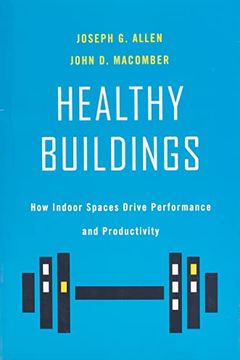 "This book should be essential reading for all who commission, design, manage, and use buildings--indeed anyone who is interested in a healthy environment."--Norman FosterAs businesses around the world consider when and how to reopen their doors to fight COVID-19, the Director of Harvard's Healthy Buildings Program and Harvard Business School's lea...
The updated version of @j_g_allen excellent book is worth getting - it has new research about airborne transmission conducted during the pandemic and lays out the case for more focus on indoor air quality as a part of public health strategies beyond COVID.     
–
source
From medical expert Leana Wen, MD., an insider's account of public health and its crucial role—from opioid addiction to global pandemic—and an inspiring story of her journey from struggling immigrant to being one of Time's 100 Most Influential People"Public health saved your life today—you just don't know it," is a phrase that Dr. Leana Wen likes t...
Just finished reading advance copy of Lifelines by @DrLeanaWen, a sweeping and personal account of her work in public health and efforts to shape healthcare improvement; with lots of lessons and practical advice for policymakers and public health experts.     
–
source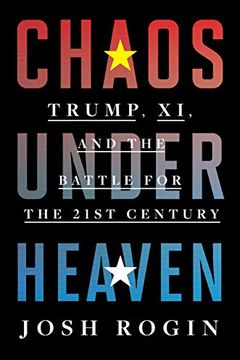 The explosive, behind-the-scenes story of Donald Trump's high-stakes confrontation with Beijing, from an award-winning Washington Post columnist and peerless observer of the U.S.–China relationship There was no calm before the storm. Donald Trump's surprise electoral victory shattered the fragile understanding between Washington and Beijing, puttin...
Just finished reading @joshrogin excellent book "Chaos Under Heaven," a colorful, detailed, provocative overview of the U.S. recent political struggles with China's Government and the coming future ones.     
–
source