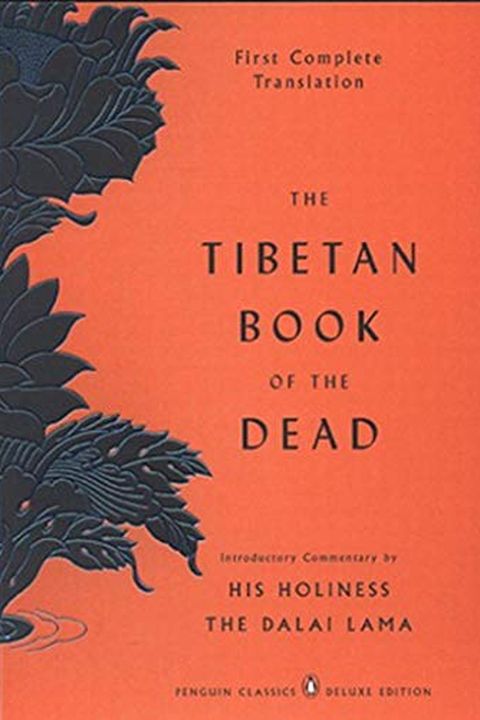 The Tibetan Book of the Dead Quotes
Abandon your notions of the past, without attributing a temporal sequence! Cut off your mental associations regarding the future, without anticipation! Rest in a spacious modality, without clinging to [the thoughts of] the present. Do not meditate at all, since there is nothing upon which to meditate. Instead, revelation will come through undistracted mindfulness — Since there is nothing by which you can be distracted.
In modern science the methods of analysis are principally applied to investigating the nature of material entities. Thus, the ultimate nature of matter is sought through a reductive process and the macroscopic world is reduced to the microscopic world of particles. Yet, when the nature of these particles is further examined, we find that ultimately their very existence as objects is called into question.