Ali Reynolds Series
Ali Reynolds books in order
Alison Reynolds is a 40-something ex-newscaster living in Sedona, Arizona.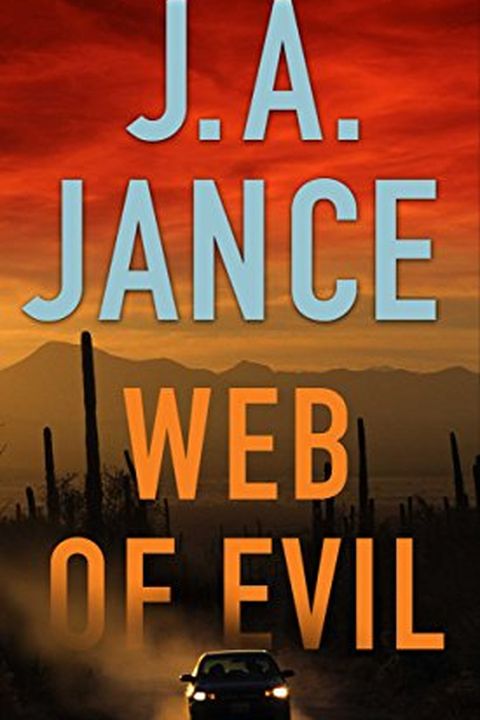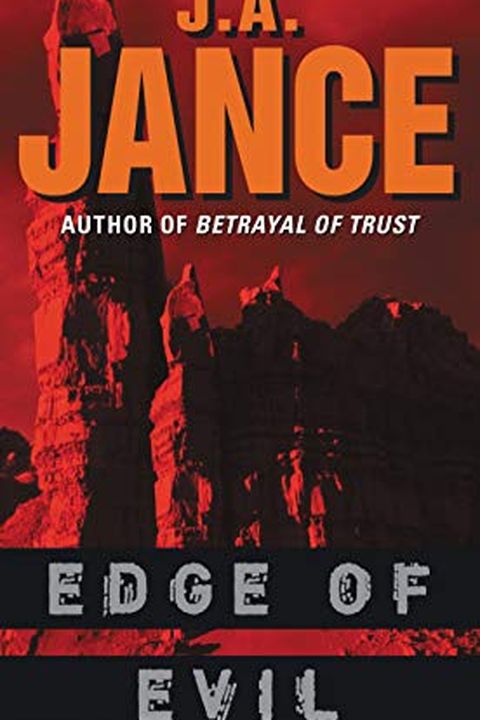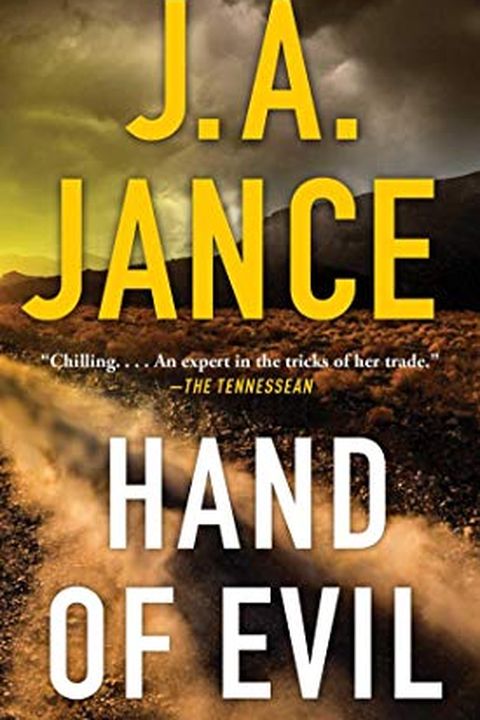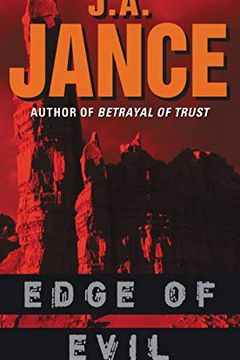 Book 1
#1
Edge of Evil
A Novel of Suspense (Ali Reynolds Book 1)
The end of her high-profile broadcasting career came too soon for TV journalist Alison Reynolds—bounced off the air by executives who wanted a "younger face." With a divorce from her cheating husband of ten years also pending, there is nothing keeping her in L.A. any longer. Cut loose from her moorings, Ali is summoned back home to Sedona, Arizona,...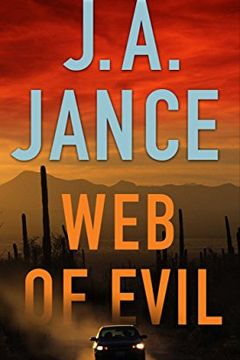 Book 2
#2
Web of Evil
A Novel of Suspense (Ali Reynolds Book 2)
The highway from Los Angeles to the Palm Springs desert is parched, unforgiving, and deadly. In the suffocating stillness of a car trunk, a man -- his mouth and hands bound with tape -- awaits his fate. What possible enemy could be bitter enough to commit such a heinous crime? And when will the monster make another move?Ali Reynolds is traveling th...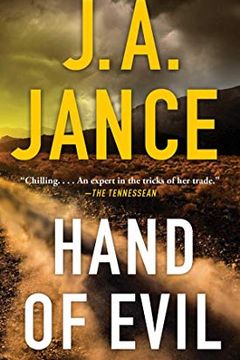 With his hand trapped in the door of a speeding car, a man struggles to remain upright as he's dragged along a deserted stretch of San Juan Road in Phoenix's South Mountain Preserve. It's the perfect place to drive a man to his grave -- literally. Starting with a crime so gruesome even prowling coyotes keep their distance from the remains, a killer...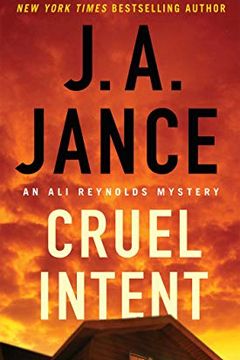 From New York Times bestselling author J.A. Jance comes a chilling tale of suspense, where a cold-blooded murderer lures former newscaster Ali Reynolds into a chilling web of online romance—and doom.On the SingleatHeart.com dating site, bored housewives can find romance with married men looking for sex without strings. But these "married singles" a...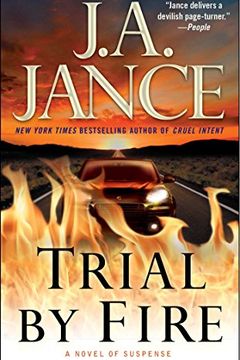 In the heat of the Arizona desert, a raging fire pushes temperatures to a deadly degree, and one woman is left to burn. Pulled naked and barely breathing from the fire, the victim has no idea who she is, let alone who would do this to her -- or why. In her hospital bed she drifts in and out of consciousness, her only means of communicating a blink ...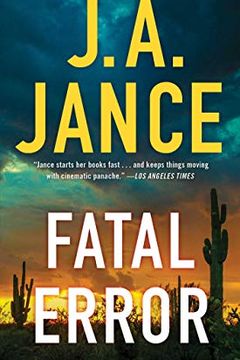 Ali Reynolds begins the summer thinking her most difficult challenge will be surviving a six-week- long course as the lone forty-something female at the Arizona Police Academy--not to mention taking over the 6:00 AM shift at her family s restaurant while her parents enjoy a long overdue Caribbean cruise. However, when Brenda Riley, a colleague from...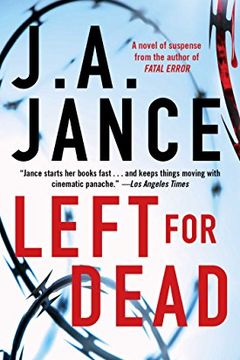 When violence from the drug wars with the Mexican cartels crosses the border into Arizona, and an old friend is murdered, Ali Reynolds steps in to investigate in New York Times bestselling author J.A. Jance's fast-paced mystery.Santa Cruz county deputy sheriff Jose Reyes, one of Ali Reynolds's classmates from the Arizona Police Academy, is gunned d...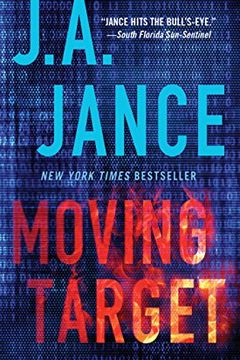 In this high-stakes thriller from New York Times bestselling author J.A. Jance, Ali Reynolds spans continents to solve a cold case murder and to figure out who wants a young juvenile offender dead.Lance Tucker, an incarcerated juvenile offender and talented hacker in his own right, is set on fire one night and severely burned while hanging Christma...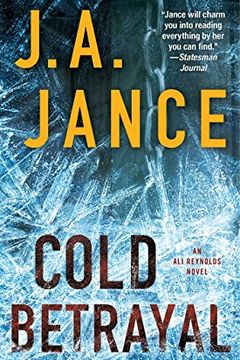 Revenge isn't the only dish served cold...Ali Reynolds's longtime friend and Taser-carrying nun, Sister Anselm, rushes to the bedside of a young pregnant woman hospitalized for severe injuries after she was hit by a car on a deserted Arizona highway. The girl had been running away from The Family, a polygamous cult with no patience for those who tr...
In New York Times bestselling author J.A. Jance's timely thriller, Ali Reynolds faces her most controversial mystery yet: the murder of a man whose Ponzi scheme bankrupted hundreds of people, and left them seeking justice...or revenge.When Ali's parents lose their life savings to a Ponzi scheme, her father goes to confront his longtime friend and f...
Duel to the Death by J.A. Jance
The A List by J. A. Jance
Credible Threat by J.A. Jance
Unfinished Business by J.A. Jance
Collateral Damage by J.A. Jance