Ali Reynolds Series
Ali Reynolds books in order
Alison Reynolds is a 40-something ex-newscaster living in Sedona, Arizona.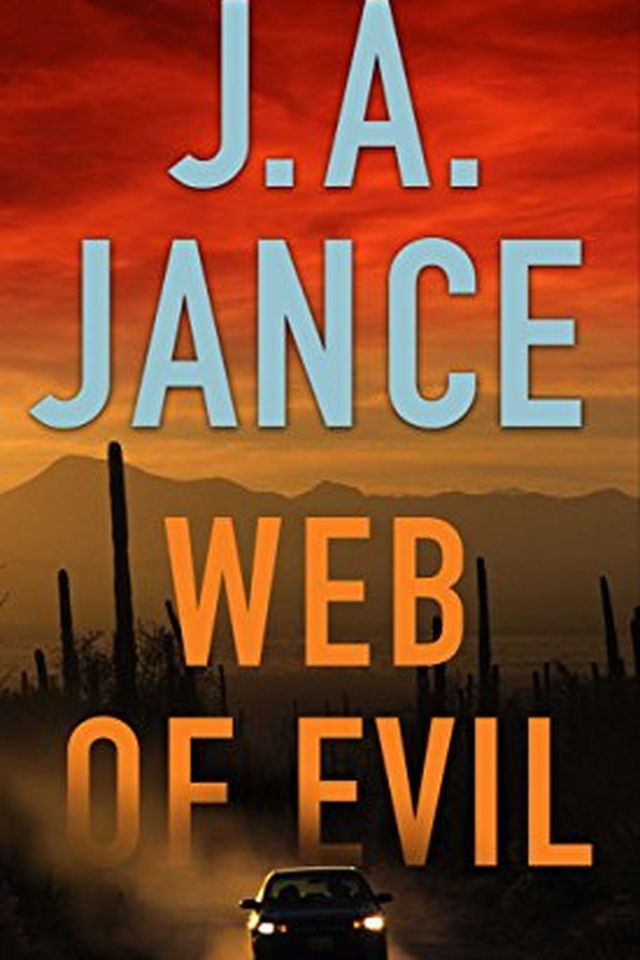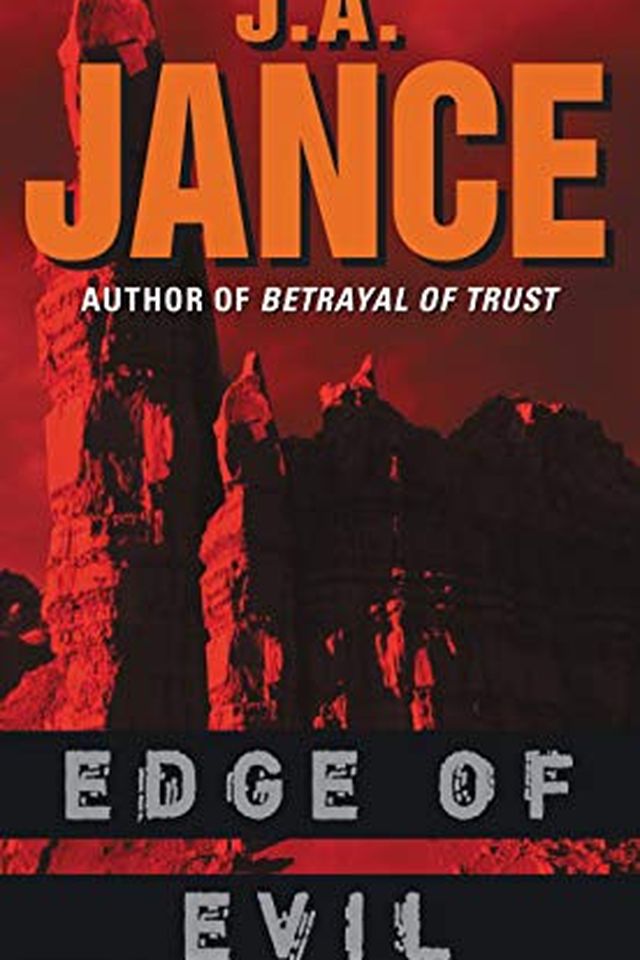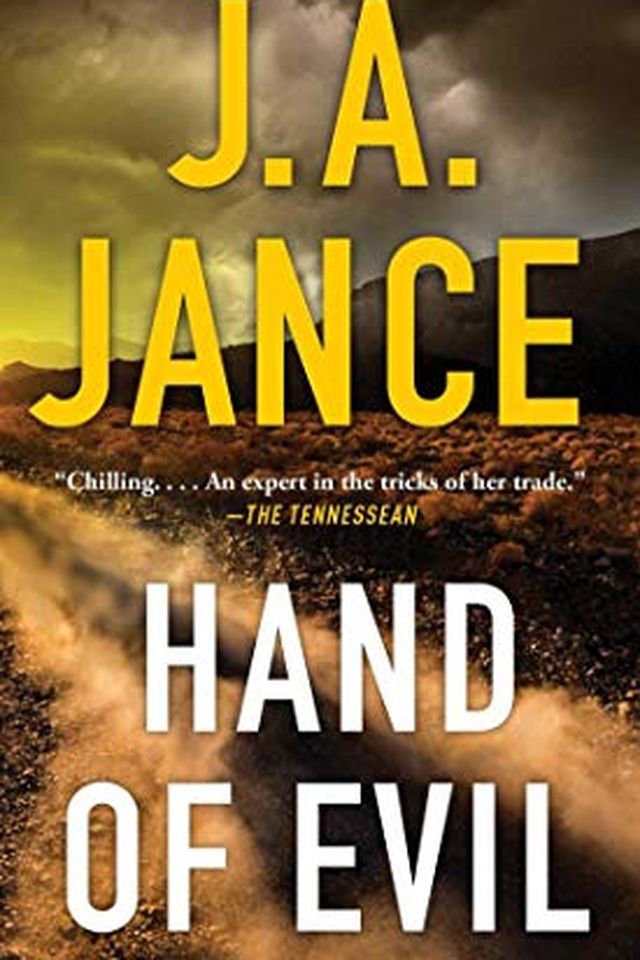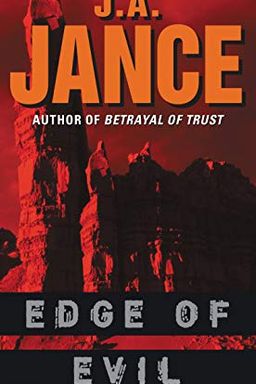 Book 1
#1
Edge of Evil
A Novel of Suspense (Ali Reynolds Book 1)
A TV journalist's career comes to a sudden halt, and with a divorce pending, she returns home to Sedona, Arizona. Seeking solace at her parents' diner and through blogging, threatening posts start to appear. As Ali navigates this new world, she soon finds herself in danger with a deadly killer potentially targeting her next.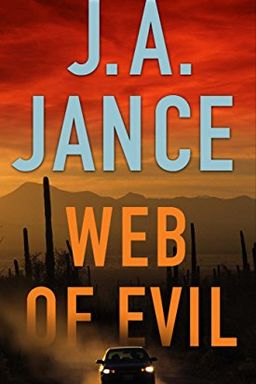 Book 2
#2
Web of Evil
A Novel of Suspense (Ali Reynolds Book 2)
Get ready for a heart-pounding, suspenseful read as a woman travels down a deadly highway and becomes the prime suspect in a twisted web of evil. This book will leave you wondering: What punishment could a woman's fury unleash?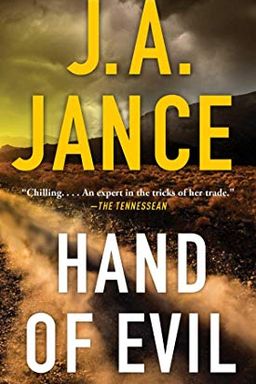 A killer is on a spree of grisly murders, crisscrossing the Southwest on the hunt. Meanwhile, Ali Reynolds mourns the loss of her job and her philandering husband, and offers to help when a friend's daughter goes missing. But when she uncovers a deadly ring of secrets, Ali must navigate a deadly deceit that no amount of security can cover up. "Hand of Evil" is a masterful story of suspense that reveals two very different women with the same horrifying secret. Will Ali become a victim herself?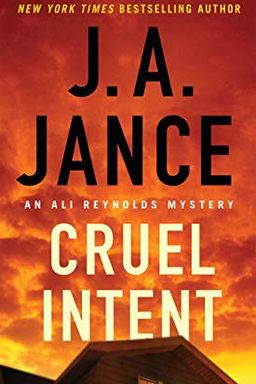 A chilling tale of suspense, where a vengeful computer hacker plays games with people's lives and deaths through a dating site for married individuals. Former newscaster Ali Reynolds gets entangled in the web of online romance and murder investigation when a stay-at-home mom's savagely murdered body is found. Determined to prove Bryan's innocence as the prime suspect, Ali unknowingly places herself in the path of a calculating killer. Will Ali be able to decode the actions of a ruthless man before he uses his wicked website to find her?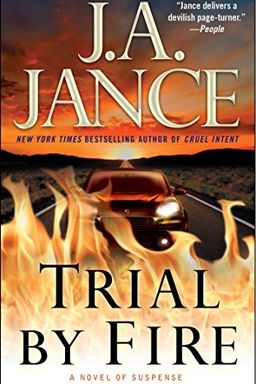 A woman is found burning in the Arizona desert and has no idea who she is or who would harm her. With only a blink of an eye to communicate, she meets Sister Anselm who saves her life. However, her efforts put her in danger as they uncover a secret that sheds light on the woman's identity and a remorseless killer determined to finish the job. Media consultant Ali Reynolds joins the case as they pursue justice and unveil the dark truth behind the victim's condition. J.A. Jance's Trial by Fire is a gripping and addictive novel that delivers relentless suspense.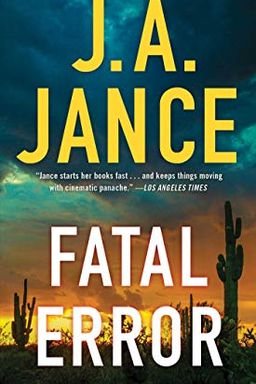 A female police officer, Ali Reynolds, navigates through her daily life which includes attending a six-week course and working at her family's restaurant. However, things become complicated when her old colleague shows up with an alcohol problem and a missing fiance. The man turns out to be a cyber-sociopath with broken hearts in his virtual wake and is later found murdered. The investigation leads to the women he victimized and Ali tries to clear her friend's name while getting caught up in a web of online intrigue.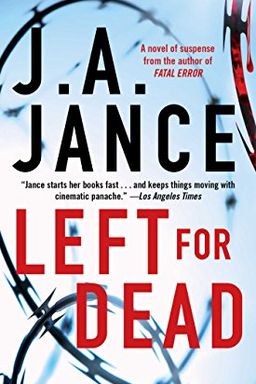 When a deputy sheriff is murdered in Arizona during the drug wars with Mexican cartels, Ali Reynolds steps in to investigate. As more bodies pile up, Ali becomes determined to seek justice even when the danger is coming from an unknown source. In this fast-paced mystery, New York Times bestselling author J.A. Jance delivers an intriguingly complex story that is sure to keep readers on the edge of their seats.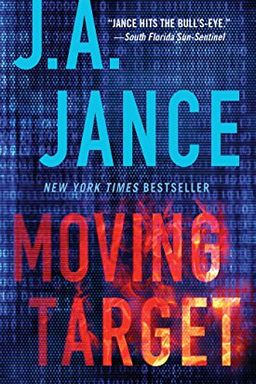 In this high-stakes thriller, a talented hacker is set on fire in his jail cell and Ali Reynolds is on the case to solve the murder and protect a young juvenile offender. With unsolved murders spanning continents, Ali teams up with a Taser-carrying nun and her fiancé to find answers and avoid deadly danger. Moving Target takes readers on a trans-Atlantic adventure with a deadly killer on the loose.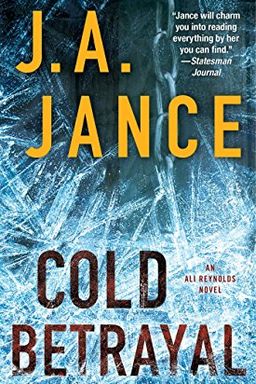 In Cold Betrayal, a pregnant woman flees a dangerous polygamous cult and lands in the hospital. Sister Anselm, Taser-wielding nun, recognizes similarities to a past case, and enlists Ali Reynolds' help to uncover the truth. Meanwhile, Ali is dealing with threats against her new family member, Betsy. As the clock ticks, the women must race to uncover the secrets buried by The Family.
A timely thriller that delves into the controversial topic of Ponzi schemes, leaving hundreds bankrupt and seeking justice, and in turn, becoming a matter of life and death. Ali Reynolds is on a mission to clear her father's name after he becomes a prime suspect in a bloody double homicide. As she searches for the true culprit, she must navigate through dangerous lies and unexpected twists. Clawback is a gripping and suspenseful page-turner that will leave readers on the edge of their seats.
Duel to the Death by J.A. Jance
The A List by J. A. Jance
Credible Threat by J.A. Jance
Unfinished Business by J.A. Jance
Collateral Damage by J.A. Jance