All for the Game Series
All for the Game books in order
A trilogy.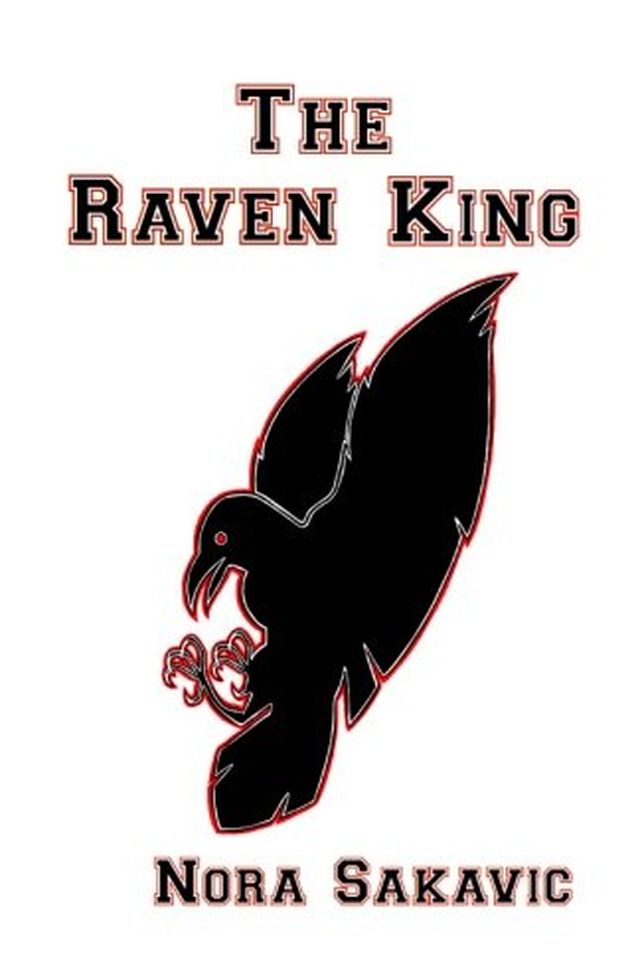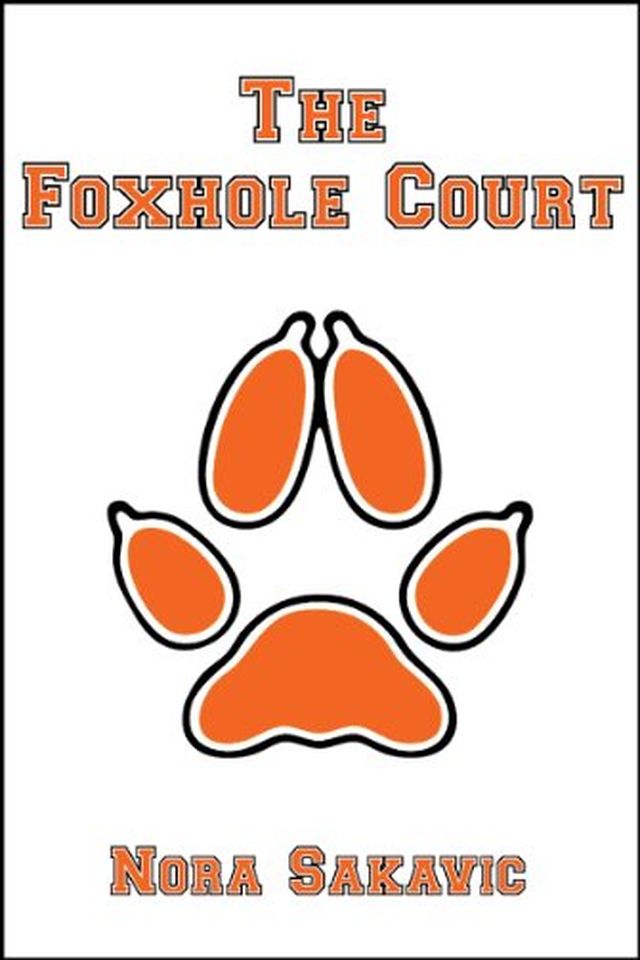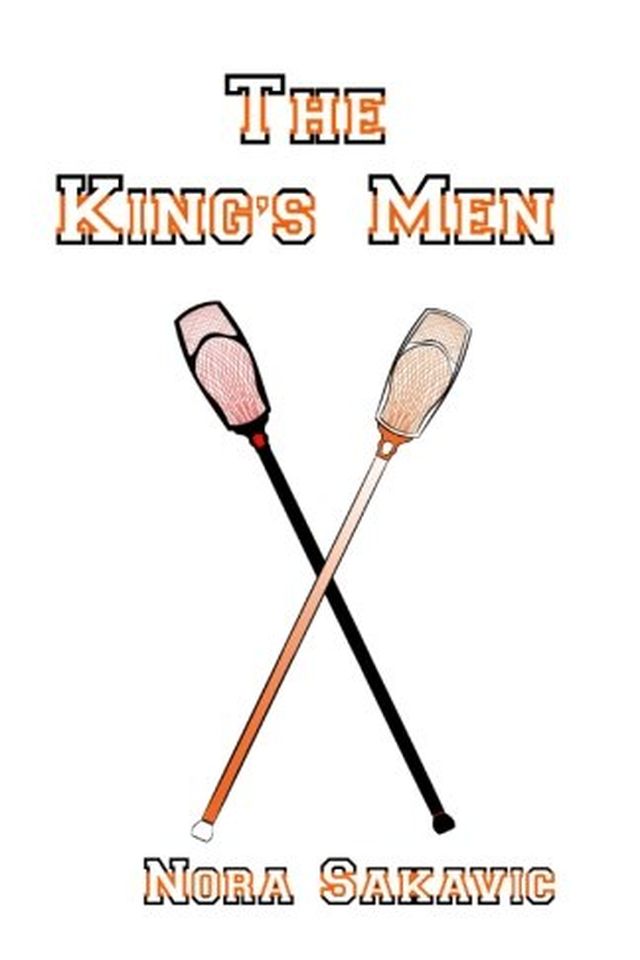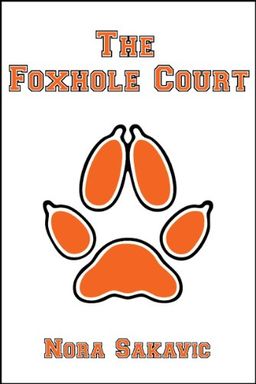 Join Neil Josten, the runaway son of a dangerous crime lord, as he navigates his way onto the high-profile Palmetto State University Exy team. But with his identity at risk of being exposed and his life in danger, Neil must decide if his newfound teammates and friends are worth fighting for. With secrets abound on the team, this gripping book offers a thrilling and emotional ride.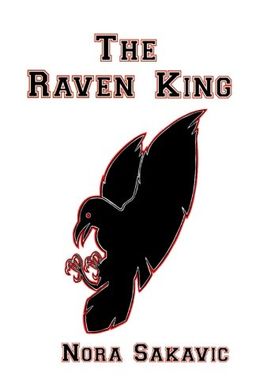 This book follows a fractured team of young athletes called The Foxes, who are struggling to come together after a disaster. The team's biggest obstacle is Andrew, who is reluctant to trust anyone. The only one who might be able to break through his barriers is Neil, but time is running out as outside forces threaten to tear them apart. This story is about fighting for what you believe in, even when the odds are against you.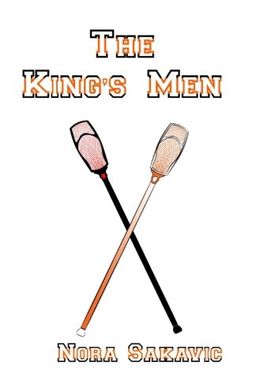 A young man named Neil Josten knows he doesn't have much time left as he is in danger of dying. Despite this, he is determined to live and helps his team, The Foxes, get to the championships while also trying to outrun the dangerous Riko. However, Neil's involvement with someone close to him could prove to be deadly. Will he be able to keep his promises and come out alive?