Angels of Death Manga
Most girls that wake up in the home of a serial killer would panic, but not Ray. In fact, her meeting with the killer Zack is actually quite convenient because her only wish is to find a good way to die.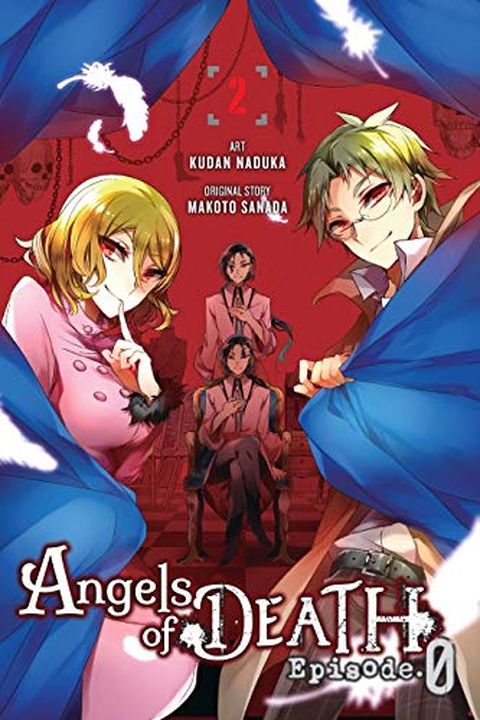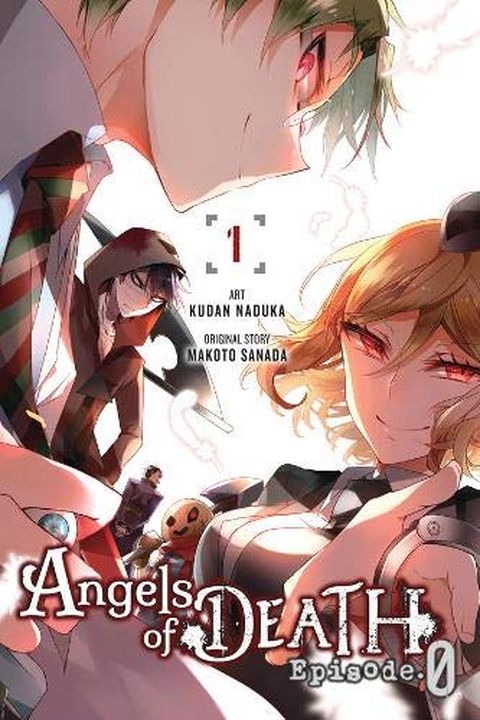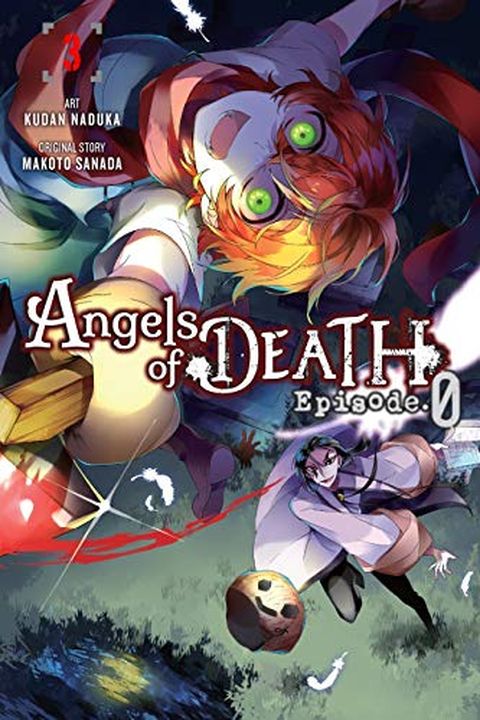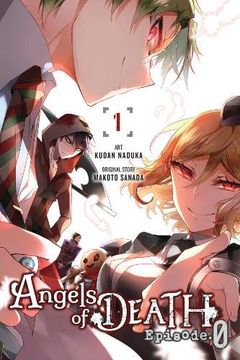 This gripping story follows the life of prison counselor Daniel Dickens, who is intrigued when an aggressive inmate speaks of being "fulfilled" after a session with a priest. As he delves deeper, Danny is faced with a life-changing decision that will leave readers on the edge of their seats.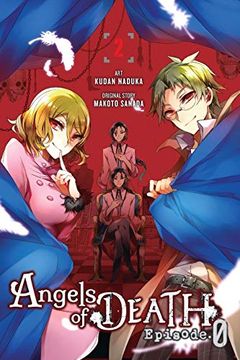 This thrilling book follows Danny's search for 'angel' candidates after accepting a priest's invitation. Danny discovers a pair of strange twins running a furniture store with suspicious items. Get ready to dive into a world filled with mystery and intrigue in this book.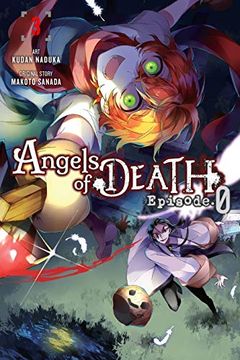 This gripping manga follows Pastor Gray and his angels, Danny, Cathy, and Shin, as they embark on a dangerous mission. But their plans are suddenly interrupted by news of a serial killer on the loose - 'The Eyeball Killer'. Will they be able to continue with their mission without being caught? Find out in Angels of Death Episode.0 Vol. 3.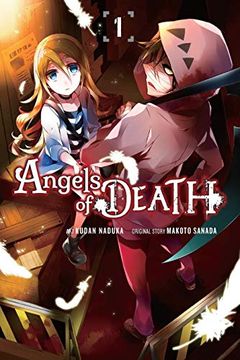 A young girl named Ray finds herself in the residence of a serial killer, but she's not afraid. Instead, she sees this as an opportunity to fulfill her desire to find a meaningful end to her life. This captivating story explores the complexities of life and death, and challenges readers to consider what it means to truly live.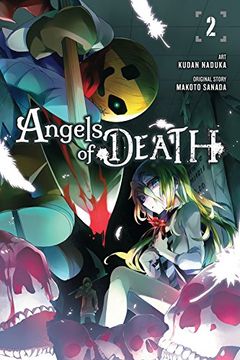 "Angels of Death, Vol. 2 takes readers on a thrilling journey with an amnesiac and a cutthroat killer trying to escape a dangerous underground world. As they reach Floor B4, they encounter a boy who has developed an unusual fascination with the protagonist. Get ready for twists and turns in this gripping story of survival."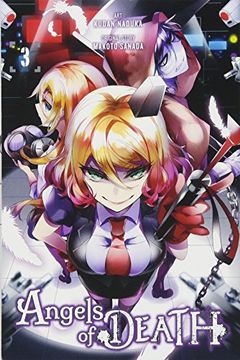 In Angels of Death, Vol. 3, readers follow Ray and Zack as they navigate Floor B3, where the sadistic prison guard Cathy awaits with her twisted forms of "punishment." Will the two be able to keep their promise to each other amidst Cathy's traps? Find out in this thrilling installment of the series.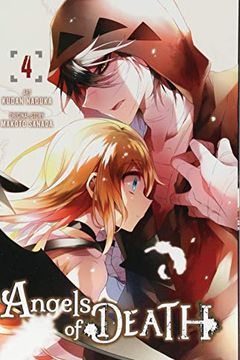 This manga follow the story of Zack and Ray, two prisoners bound by a vow that is about to be tested. Their prison guard, Cathy, wants to expose the weakness in their bond and inflicts punishments on them. Matters worsen when Cathy gives Zack a special "medicine" that makes him want to kill Ray. Will the pair survive the treacherous path ahead? Find out in this action-packed volume.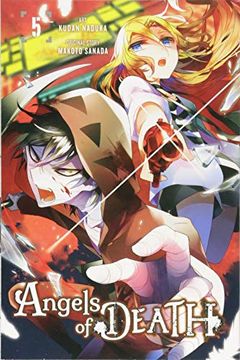 Prepare for a twisted ending in Angels of Death Vol. 5 as Cathy's plan to turn Ray against Zack unravels in the execution room. The B3 saga finally concludes in this must-read manga series.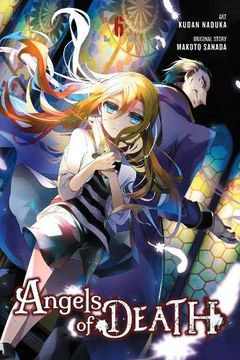 Explore the depths of Floor B2 alongside Ray in Angels of Death, Vol. 6. Follow her as she encounters a mysterious priest named Gray and faces her own trials. Don't miss out on the latest installment of this captivating series!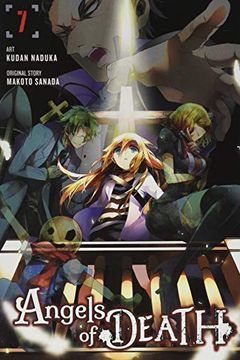 Thrilling and suspenseful, Angels of Death, Vol. 7 delves into the dark and twisted world of a building filled with murderers. When Ray is accused of being a witch by Gray, she must confront her fate alone. Will she fight for her innocence or accept her sentence? Find out in this volume filled with justice and intrigue.
Angels of Death, Vol. 8 by Makoto Sanada
Angels of Death, Vol. 9 by Kudan Naduka
Angels of Death, Vol. 10 by Makoto Sanada
Angels of Death, Vol. 11 by Kudan Naduka