Billy Boyle World War II Series
Billy Boyle World War II books in order
Billy Boyle, an Irish-American cop from Boston, helps his "uncle" Ike Eisenhower in sensitive WWII military investigations in overseas Europe.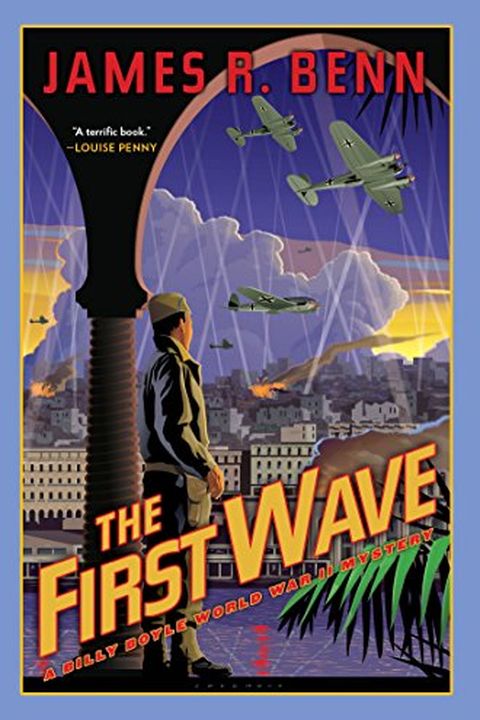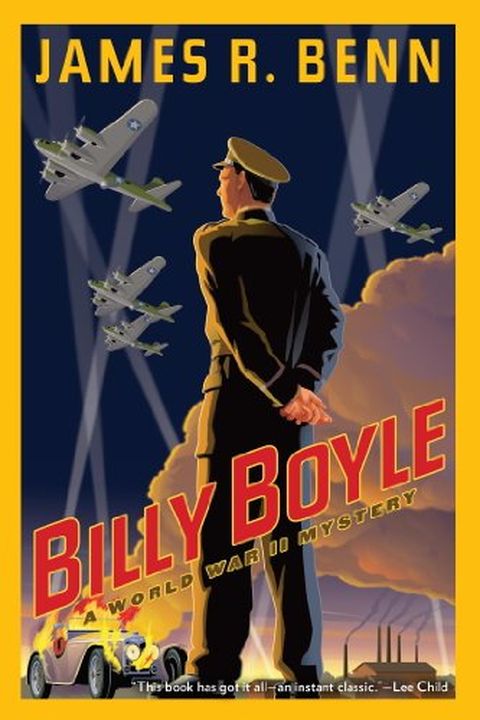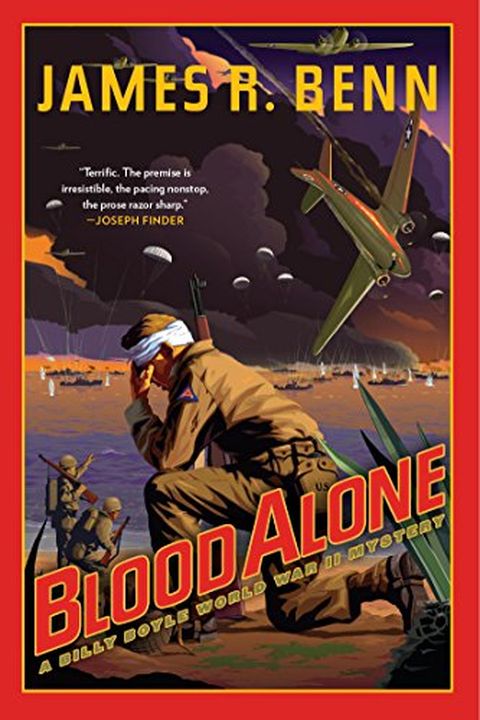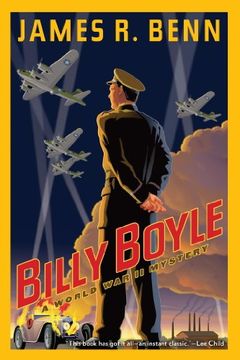 Book 1
#1
Billy Boyle
A World War II Mystery (Billy Boyle World War II Mystery Book 1)
Billy Boyle, a young Irish-American cop from Boston has just made detective - with a little help from his cop relatives and friends - when World War II breaks out. His rabidly anti-English family calls on his mother's distant cousin, Mamie, married to a general, to wangle a staff job for him far from the fighting. But instead of a "safe, cushy" sta...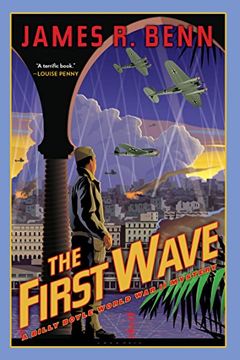 Lieutenant Billy Boyle reluctantly accompanies Major Samuel Harding, his boss, in the first boat to land on the shores of Algeria during the Allied invasion. Their task is to arrange the surrender of the Vichy French forces. But there is dissension between the regular army, the local militia, and De Gaulle's Free French. American black marketeers i...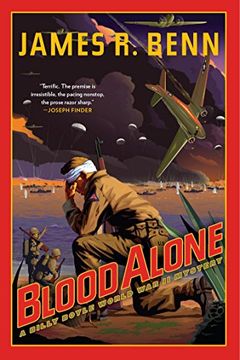 Billy Boyle awakens in a field hospital in Sicily with amnesia. In his pocket is a yellow silk handkerchief embroidered with the initial L. Gradually he remembers: he has been sent ashore in advance of the troops with this token from Lucky Luciano to contact the head of the Sicilian Mafia. But he must also thwart a murderous band of counterfeiters ...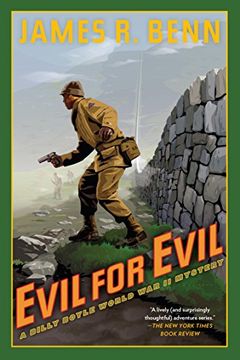 Fifty Browning Automatic Rifles have been stolen from a US Army base in Northern Ireland. His "uncle" Ike Eisenhower sends Billy to recover the weapons, which might be used in a German-sponsored IRA uprising. Bodies begin to accumulate as Billy finds unexpected challenges to his Boston-Irish upbringing and IRA sympathies. There are rogues on both s...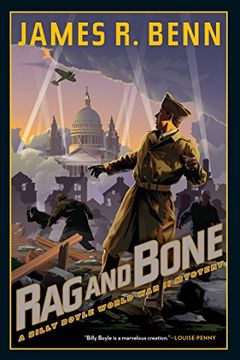 American Lieutenant Billy Boyle is assigned to London by his uncle, General Dwight D. Eisenhower, to investigate the murder of a Russian security officer in the buildup to D-Day. Billy recognizes that this is a politically charged case, pitting Allies against one another, and that he must proceed with caution. The Polish contingent is incensed over...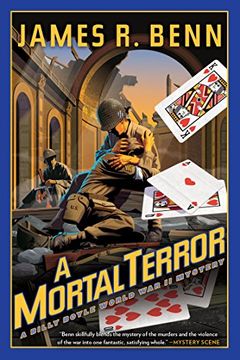 In his time investigating crimes for both the Boston cops and General Ike's European forces, Lieutenant Billy Boyle hasn't encountered a serial killer. But now it looks like he may--a serial killer with a particularly frightening agenda. Two officers from the American troops stationed in Caserta, Italy, not far from Naples, have been found murdered...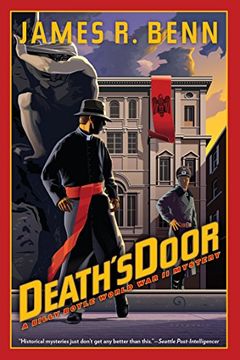 In this seventh installment of James R. Benn's hit WWII-era mystery series, Lieutenant Billy Boyle goes undercover in the Vatican.   Lieutenant Billy Boyle could have used a rest after his last case, but when his girlfriend, Diana Seaton, a British spy, goes missing in the Vatican, where she was working undercover, he insists on being assigned to a...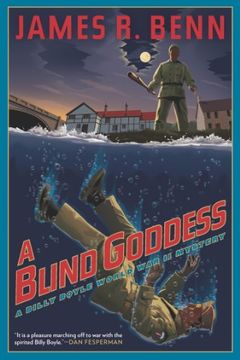 March, 1944: US Army Lieutenant Billy Boyle, back in England after a dangerous mission in Italy, is due for a little R&R, and also a promotion. But the now-Captain Boyle doesn't get to kick back and enjoy his leisure time because two upsetting cases fall into his lap at once. The first is a personal request from an estranged friend: Sergeant Eugene...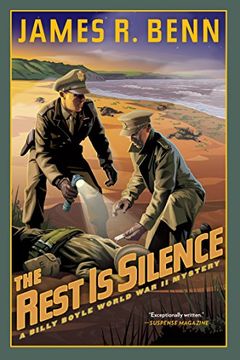 When an unidentified corpse washes ashore at Slapton Sands on England's southern coast, US Army Captain Billy Boyle and his partner, Lieutenant Piotr "Kaz" Kazimierz, are assigned to investigate. The Devonshire beach is the home to Operation Tiger, the top-secret rehearsal for the approaching D-Day invasion of Normandy, and the area is restricted; ...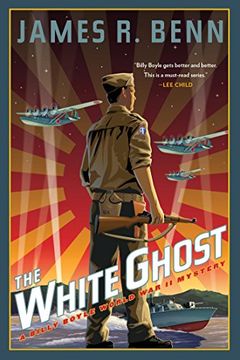 1943: In the midst of the brutal, hard-fought Solomon Islands campaign between the Allies and the Japanese forces, Lieutenant Billy Boyle receives an odd assignment: he's sent by the powerful Kennedy family to investigate a murder in which PT skipper (and future president) Jack Kennedy has been implicated. The victim is a native coastwatcher, an al...
The Devouring by James R. Benn
Solemn Graves by James R. Benn
When Hell Struck Twelve by James R. Benn
The Red Horse by James R. Benn
Road of Bones by James R. Benn
From the Shadows by James R. Benn