Billy Boyle World War II Series
Billy Boyle World War II books in order
Billy Boyle, an Irish-American cop from Boston, helps his "uncle" Ike Eisenhower in sensitive WWII military investigations in overseas Europe.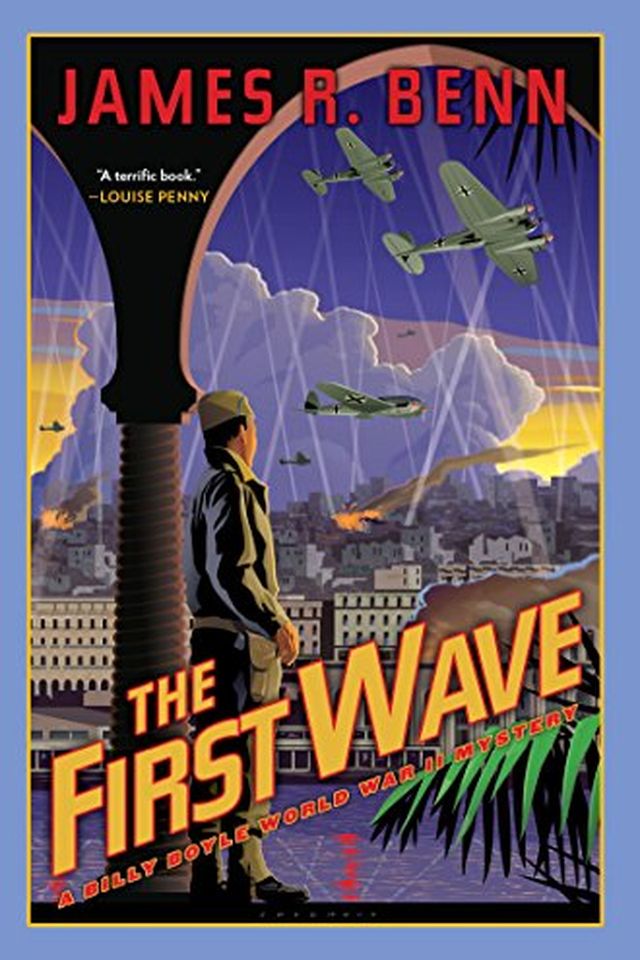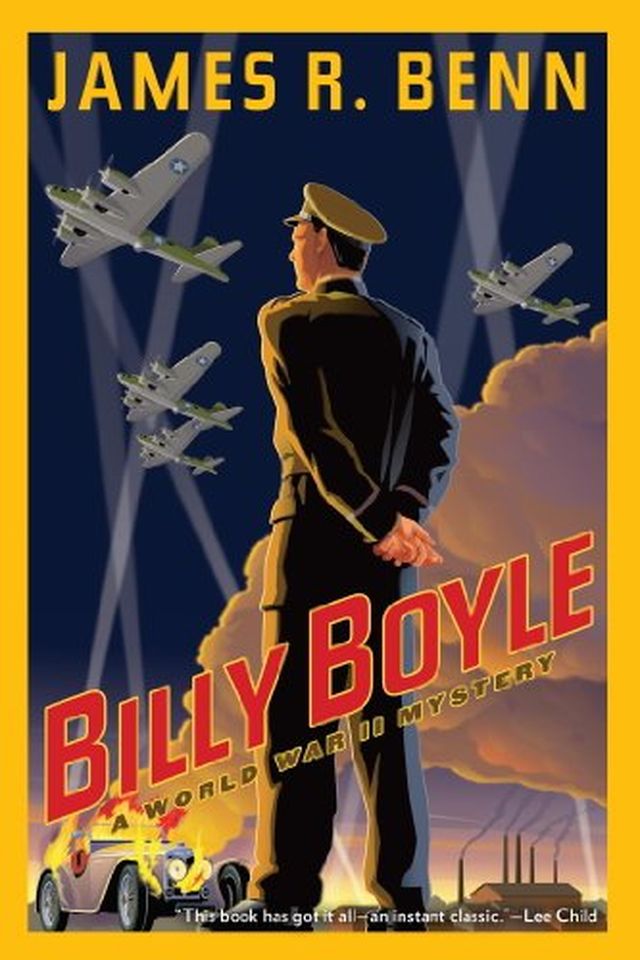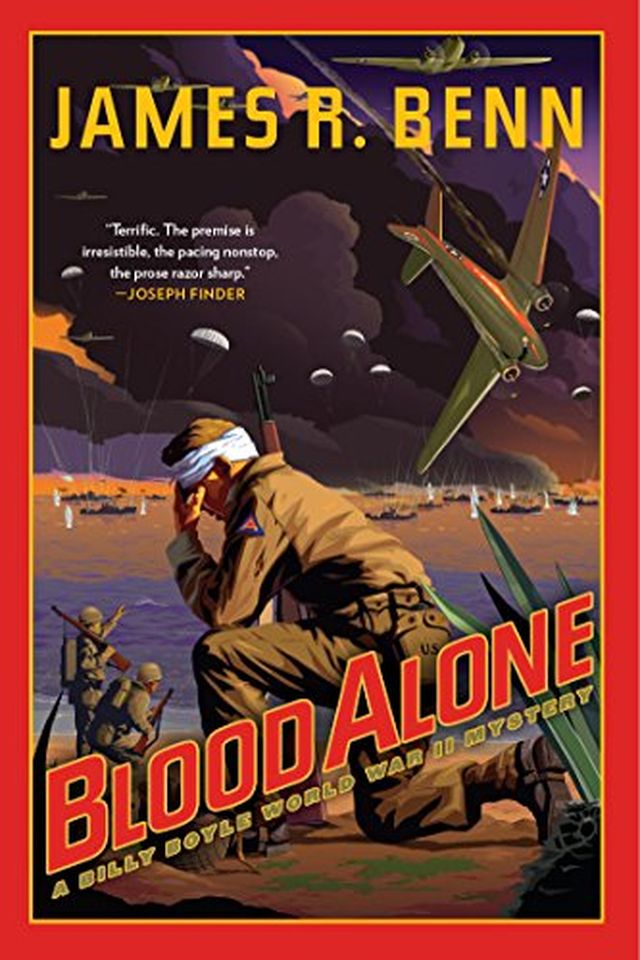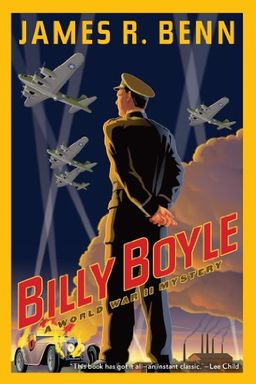 Book 1
#1
Billy Boyle
A World War II Mystery (Billy Boyle World War II Mystery Book 1)
An Irish-American cop becomes a detective just as World War II breaks out. Despite his family's best efforts, he is ordered to London to investigate a spy in Beardsley Hall, where the Norwegian government in exile is located. With the help of a Polish officer and a British WREN, Billy Boyle navigates theft and murder in a war he never wanted to be a part of. Will he prove himself to be a better detective than expected?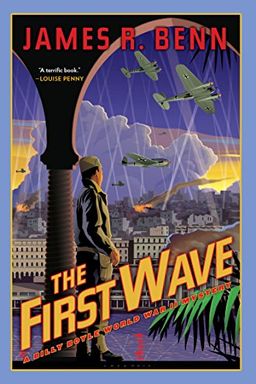 "Join a reluctant lieutenant and his boss as they navigate the complexities of wartime politics and alliances during the Allied invasion of Algeria. But when American black marketeers in league with the enemy cause chaos, Lieutenant Billy Boyle must solve multiple murders and rescue the girl he loves, a captured British spy. Experience all the intrigue, danger, and mystery in this riveting historical fiction."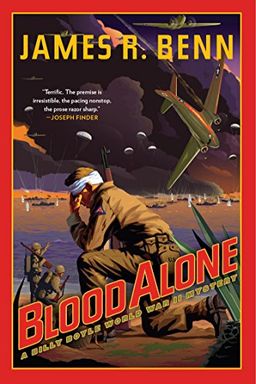 A soldier wakes up in a field hospital in Sicily with no memory but a yellow silk handkerchief with an L on it. Gradually, he remembers his mission: to contact the head of the Sicilian Mafia with a token from Lucky Luciano. However, he must also stop a group of counterfeiters led by Vito Genovese. Will Billy Boyle complete his mission? Find out in this gripping historical fiction.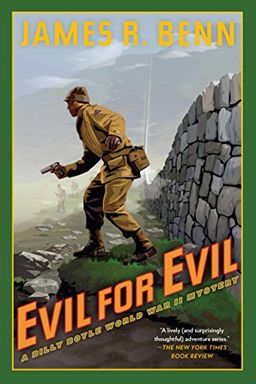 This thrilling novel tells the story of Billy, a Boston-Irish man sent to Northern Ireland to recover stolen weapons that may be used in a potential German-sponsored IRA uprising. As he navigates the dangerous political landscape, bodies start to pile up and Billy is faced with unexpected challenges that force him to question his loyalties. Evil for Evil explores the complexities of loyalty, identity and betrayal in the midst of political turmoil, leaving readers on the edge of their seats.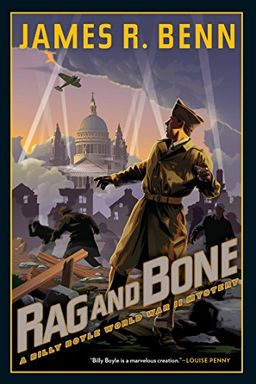 American Lieutenant Billy Boyle is sent to London to investigate the murder of a Russian security officer before D-Day. But with political tensions rising and his own friend a potential suspect, Billy must tread carefully to uncover the truth and prevent Allied relations from collapsing during a pivotal moment in World War II.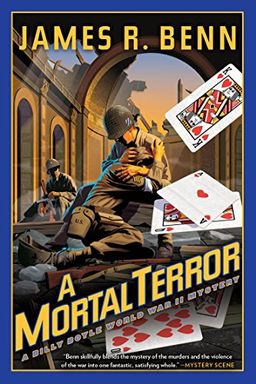 A serial killer is on the loose in Italy, targeting American troops stationed near Naples. Lieutenant Billy Boyle is sent to investigate and uncovers a terrifying message: each victim is found with a single playing card, indicating that higher ranks are next. As Billy navigates the investigation and personal worries, including his girlfriend's dangerous spy mission and his baby brother's infantry assignment, the killer continues to calculate his next moves. Will Billy be able to catch the serial killer before it's too late?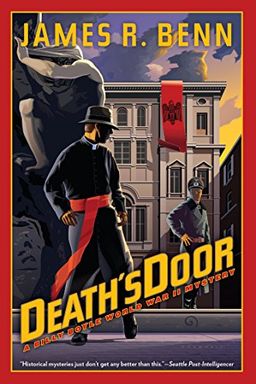 A WWII-era mystery novel, Death's Door, follows Lieutenant Billy Boyle as he goes undercover in the Vatican to investigate a murder and search for his missing British spy girlfriend. The Vatican's neutral territory in German-occupied Rome poses numerous obstacles, including navigating its politics and personalities, and risking an open violation of its neutrality to rescue his girlfriend from the Regina Coeli prison. James R. Benn's seventh installment in the hit series is an exciting and thrilling read.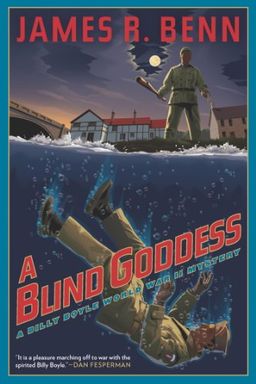 This WWII historical fiction follows US Army Captain Billy Boyle as he faces two cases during his R&R in England. One involves an all-African American battalion facing racism, while the other is a mysterious murder case with potential ties to the military. With his vacation time off the table, Billy navigates the strange and delicate situation as he tries to uncover the truth and save innocent lives.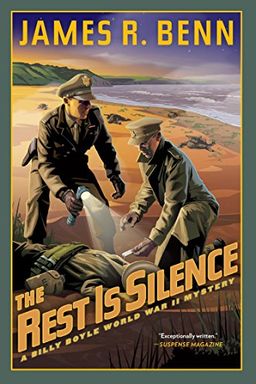 "Uncover the Secrets and Suspense of a Top-Secret Military Operation in The Rest is Silence. Join US Army Captain Billy Boyle and his partner as they investigate an unidentified corpse that washes ashore on a restricted beach during a rehearsal for the Normandy invasion. With a cast of intriguing characters and buried histories, this story will keep you guessing until the very end."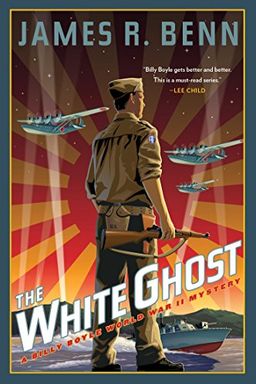 This thrilling novel is set in 1943, during the intense fighting of the Solomon Islands campaign. Lieutenant Billy Boyle is tasked with investigating a murder in which future president Jack Kennedy has been implicated. Kennedy claims he found a native coastwatcher with his head bashed in, but could he be lying? As more murders occur, Billy must navigate a complex web of motives amidst the chaos of war.
The Devouring by James R. Benn
Solemn Graves by James R. Benn
When Hell Struck Twelve by James R. Benn
The Red Horse by James R. Benn
Road of Bones by James R. Benn
From the Shadows by James R. Benn