Blue Period Manga
Yatora is the perfect high school student, with good grades and lots of friends. It's an effortless performance, and, ultimately... a dull one. But he wanders into the art room one day, and a lone painting captures his eye, awakening him to a kind of beauty he never knew. Compelled and consumed, he dives in headfirst -- and he's about to learn how savage and unforgiving art can be!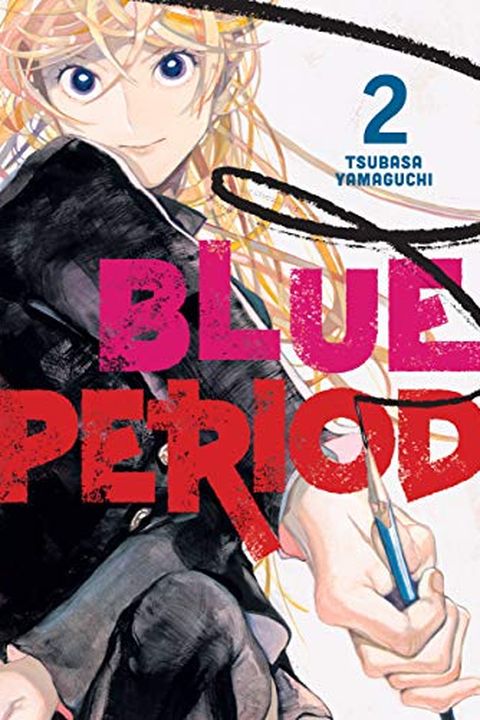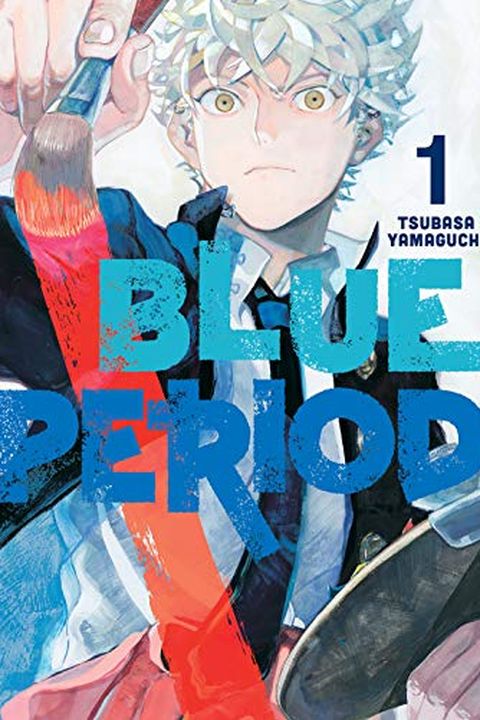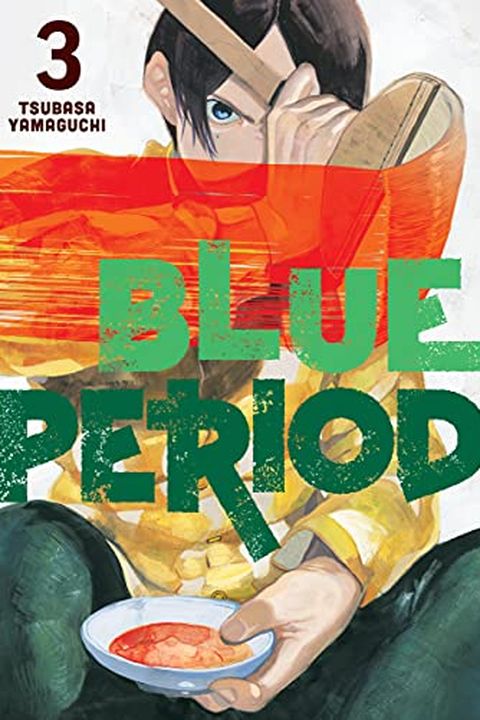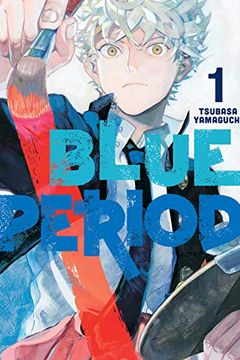 "Blue Period, Vol. 1" is a captivating story about a high school student named Yatora who is bored with his mundane life. He discovers the world of art and is awakened to a new kind of beauty, diving headfirst into it. However, he quickly learns how savage and unforgiving the art world can be. Follow Yatora's journey as he tries to navigate the world of art and find his place in it.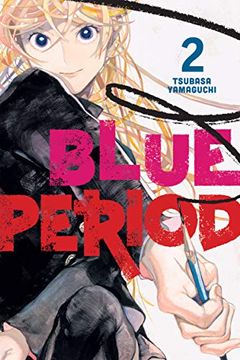 Join Yatora as he embarks on a journey to expand his limited eye for art and aim for Japan's most competitive art school. He turns to new peers and masters to envision pieces only he can produce and soon dives into his first competition. Will he stand a chance among geniuses and lifelong art kids? Find out in this engaging read.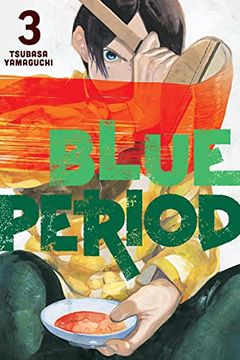 Discover a high school student's journey to find his unique voice and passion for art in this captivating manga series. Yatora's quest begins when he becomes disillusioned with his perfect student lifestyle, and stumbles upon the art room. Fascinated by the beauty of a singular painting, he soon realizes his newfound passion for creating art is a wild and exhilarating journey full of challenges and rewards. Join Yatora as he continues his exploration of the world of art in Volume 3 of the series.